Dental Insurance – Marysville, Ohio
Affordable Dental Care for Flawless Smiles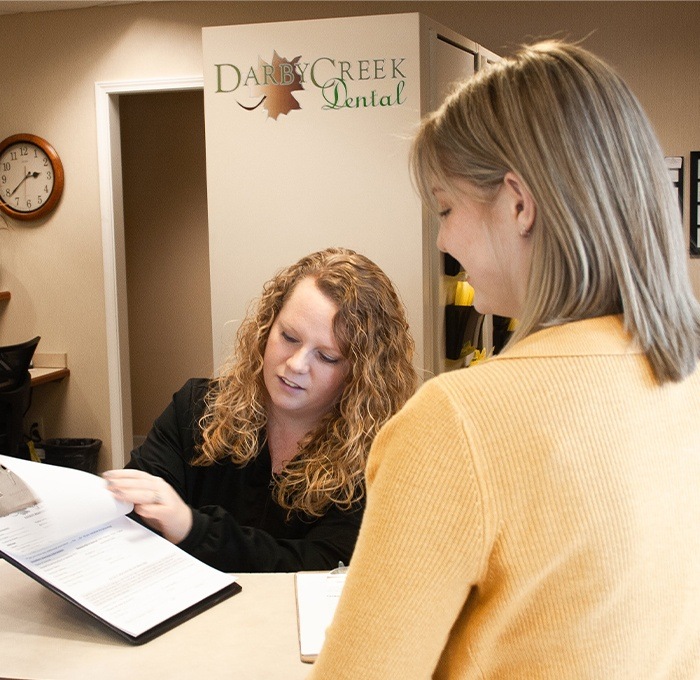 Fear that they will be unable to afford necessary treatment keeps many patients out of the dental office. The Darby Creek Dental team is here to help you get the dentistry services you need without exceeding your budget. Processing and filing dental insurance claims ensures that our patients have the lowest out of pocket costs, and that they receive the maximum benefits available from their dental insurance investments. Our knowledgeable team members handle these claims every day, and we know how best to work with insurers to give patients the benefits they deserve. If you have questions about your dental benefits, let our experienced team help. Don't hesitate to call our office for information anytime or talk to one of our team members while you're in our Marysville dental office.
How Dental Insurance Works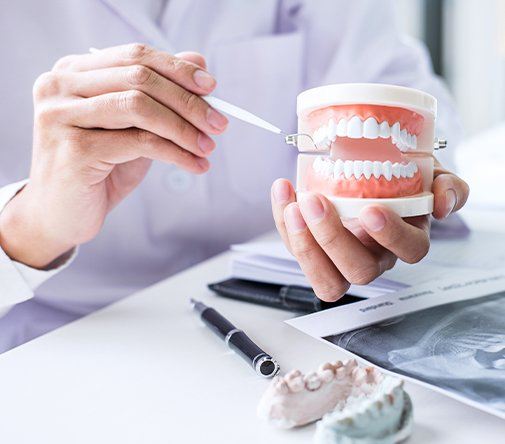 Dental insurance benefits offer patients coverage for a percentage of the costs of necessary dentistry services up to a maximum dollar amount in exchange for the payment of a monthly premium. In addition to setting maximum prices for specific services, most insurers also set a maximum annual coverage amount. Every plan is different, so we will need to review your policy in order to provide accurate coverage estimates. However, most patients with dental benefits can expect to receive some combination of the following coverage:
100% preventive care covered
Minor restorative care around 70%-80% covered
Major restorative care around 50%
What is the Difference Between Dental & Medical Insurance?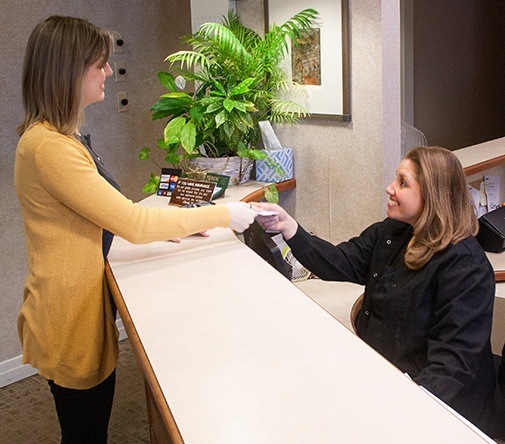 The most significant difference between dental and medical insurance plans is the type of services that receive coverage. Medical insurance policies almost always provide the greatest amount of benefits for emergency treatment and chronic illnesses. Dental insurance plans are focused on prevention. The goal is to encourage patients to visit the dentist more often to avoid the need for more advanced treatments that receive lower percentages of treatment coverage.
In-Network VS Out of Network Dentistry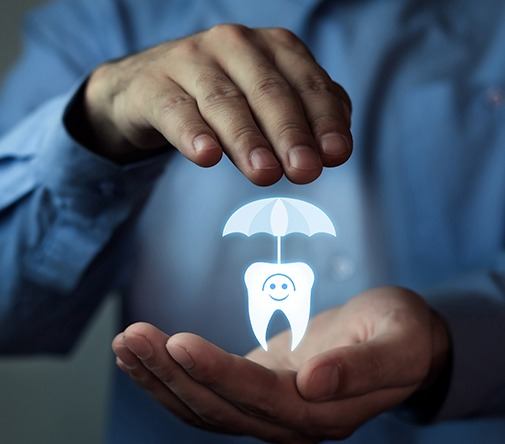 We are happy to process and file insurance claims for both in and out of network dental benefit plans. If for any reason we're unable to process your insurance claims, we will work with you to understand the reasons and do what we can to help you receive benefits for your necessary dental treatments.
In-Network Coverage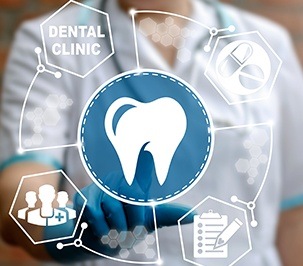 While the majority of PPO dental insurance plans provide coverage for treatments even with out-of-network providers, you can expect to receive the lowest out-of-pocket treatment costs when you visit an in-network office. When we're in-network, our team has an existing relationship with your insurer, and we have agreed to charge fees for service that fall within their maximum price range. That means you only ever need to pay the out of pocket percentage of the cost of dental treatment. We are also more familiar with policies from these providers, so we can answer questions more quickly, provide more accurate cost estimates, and ensure your benefits are maximized.
We are in-network with the following insurance plans:
Aetna
GEHA, Humana
Superior Dental Care
Connection Dental Network.
Out of Network Coverage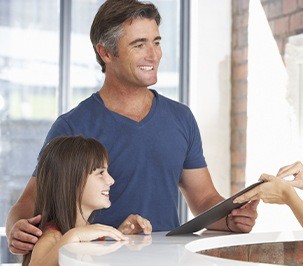 If we're not in-network with your insurer, we are still happy to process and file your claims. Our pricing is affordable, and the fees charged for dental services will almost always fall within your plan's set price range. In some cases, our prices may be slightly higher than those set by your insurer, and you will need to pay the difference. However, these differences in pricing are usually very low. If you're ever worried about the cost of treatment or that you're not receiving the maximum benefits, please don't hesitate to talk to one of our team members.