General Dentist – Marysville, OH
Get to Know
David W. Cleveland, DDS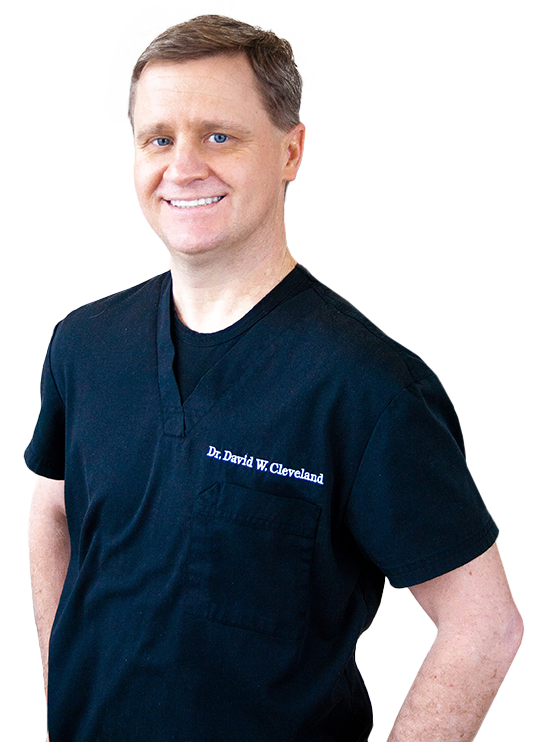 Dr. Cleveland first joined the Darby Creek Dental team in 2005, and his overall career in the oral healthcare covers nearly two full decades. He takes a great deal of satisfaction in knowing that the work he does has real meaning for his patients and their wellbeing! If you'd like to learn more about him, continue reading below.
Why Did You Decide to
Become a Dentist?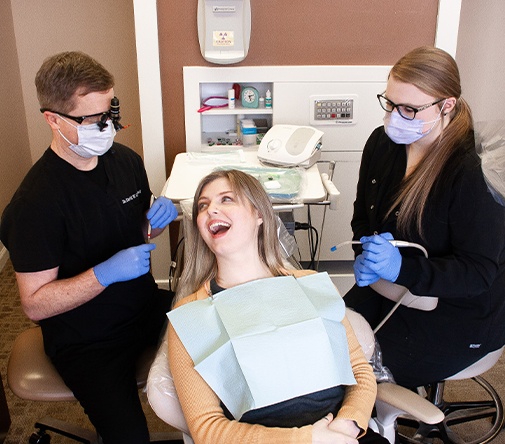 Ever since he can remember, Dr. Cleveland has been a big science nerd. During his college years, he spoke to his childhood dentist, who convinced him that he should consider becoming a dentist himself. Dr. Cleveland ended up shadowing the man for some time to get a feel for the environment and liked what he saw. After that, his future career path seemed clear!
Where Did You
Study Dentistry?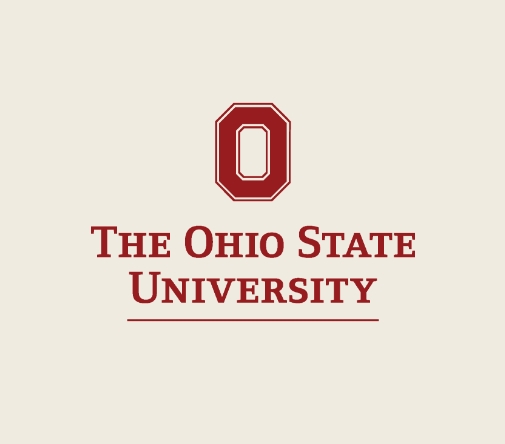 After completing his undergraduate degree from Duke University, Dr. Cleveland achieved his Doctor of Dental Surgery at The Ohio State University. Following graduation, he completed a one-year General Practice Residency at Saint Francis Hospital in Hartford, CT, where he received advanced training in many aspects of general dental care. Finally, he spent a few years as an associate dentist in Bellefontaine before coming to Darby Creek Dental. Today, he committed to keeping up with continuing education and investing in the latest technologies available for the sake of his patients, such as all-digital X-rays and a digital scanner.
Outside of the Dental Office,
What Do You Like to Do?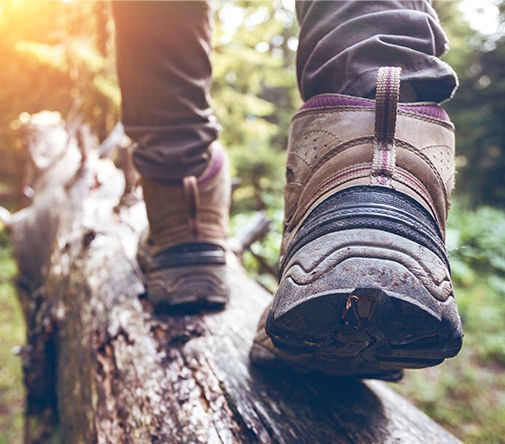 Dr. Cleveland has been married for almost 20 years – in fact, he and his wife met in their high school marching band! They have three children and a cat named Prince. When he isn't busy caring for teeth, his hobbies include hiking, biking, traveling, and watching Ohio State football. He and his wife also take week-long hiking vacations every year without the kids. So far, they've been to Peru, Switzerland, France, Italy, and Colorado.