Tooth Extractions – Marysville, OH
We Do Everything Possible for Our Patients' Smiles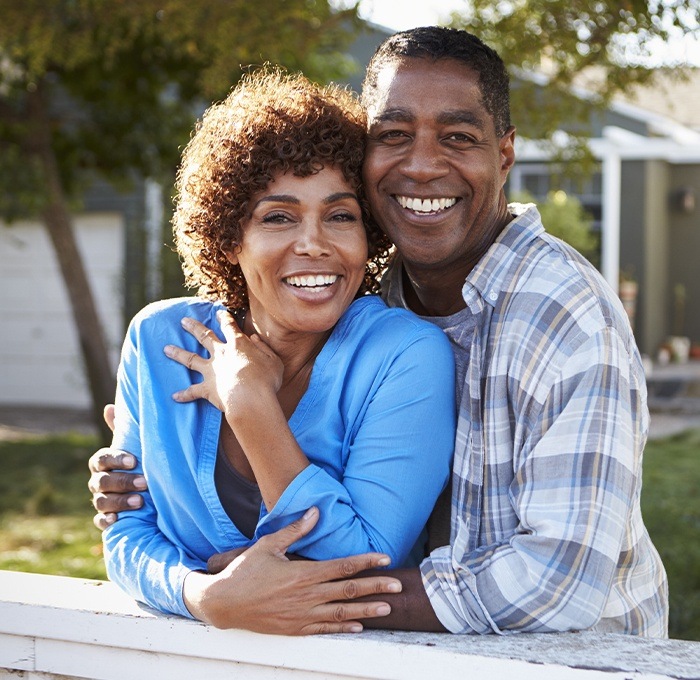 When given the choice between removing a tooth or saving it, most of the time our team at Darby Creek Dental will choose to preserve natural tooth structure. Unfortunately, not every tooth should remain in the mouth. Sometimes, a single tooth can endanger other teeth around it or the supporting bone, which means that extraction may be the best course of action. If this is the case, you can depend on our dental experts to gently remove your problematic tooth as smoothly and skillfully as possible. If you have teeth that should be removed, just give us a call and schedule your appointment.
Why Choose Darby Creek Dental for Tooth Extractions?
Comfortable,
Modern Office
Flexible Financing
Offered
Caring Dental Team with
Years of Experience
When Extraction
Becomes Necessary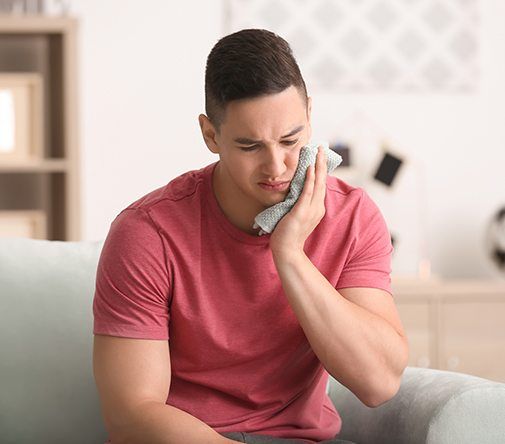 In some cases, extracting a tooth is the best or even the only solution to keep the rest of your smile healthy. These situations include the following:
Advanced gum disease.
Severe damage that goes well beyond the crown.
Decay that could spread to other teeth.
Overcrowded teeth that need orthodontic care.
Baby teeth that have not come out on their own and are impeding the permanent teeth from erupting properly.