Dental Checkup and Cleaning – Marysville, OH
The Right Partnership Protects Your Oral Health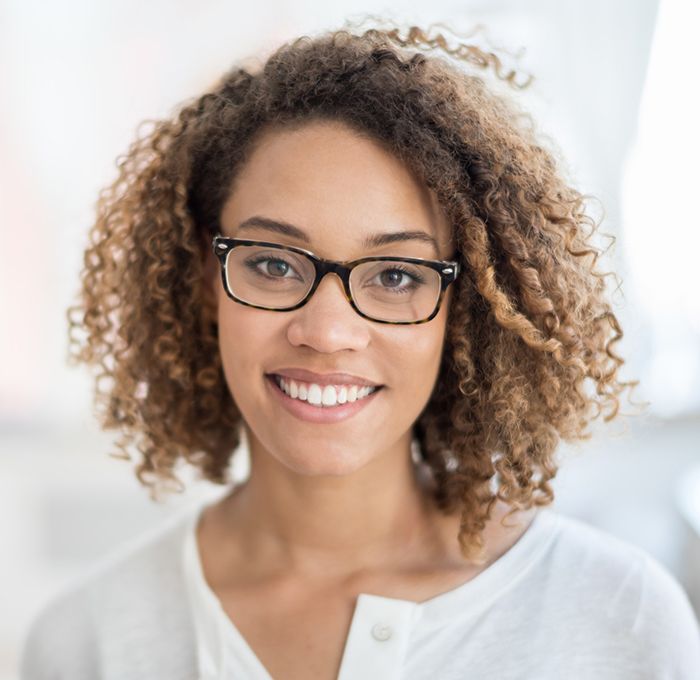 It's always much easier to maintain excellent oral health than it is to restore it. Furthermore, it saves you time and money. At Darby Creek Dental, Dr. Cleveland, Dr. Budendorf and Dr. Wylde make it a priority to help patients manage and maintain their oral health by encouraging regular checkups. Contact us today to schedule a preventive care visit with one of our highly capable dentists so you can enjoy the best oral health for years to come!
Why Choose Darby Creek Dental for Dental Checkups & Cleanings?
Dental Insurance
Accepted
3 Compassionate, Experienced Dentists
Patients of All Ages Welcome
Why You Need Dental
Checkups and Cleanings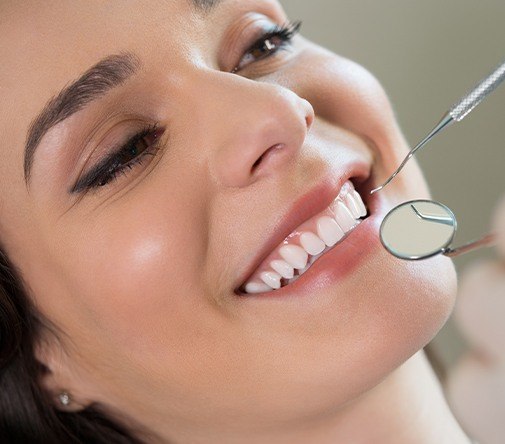 Inside your mouth, bacteria live and are always looking for food to feed on so they can multiply. When you eat or drink any substance other than water, there's always a chance that, even with the best efforts to perform oral hygiene, more bacteria will accumulate and form plaque. This sticky substance then clings to the teeth and at the gum line, releasing caustic fluids that cause decay.
By maintaining six-month visits to your dentist, any such developments can be identified early so they can be eliminated before they lead to such problems as bad breath, gum disease or tooth loss. These appointments also provide an opportunity for you to receive expert advice and tips on oral hygiene improvements and product selection and to ask any questions you may have about how to improve your oral health.
We'll also perform thorough cleanings to remove any built-up plaque and calculus tartar before they can seep beneath the gum line to wreak havoc. Therefore, you'll leave our Maryville office with the confidence that your oral health is protected.
What to Expect During a
Checkup and Cleaning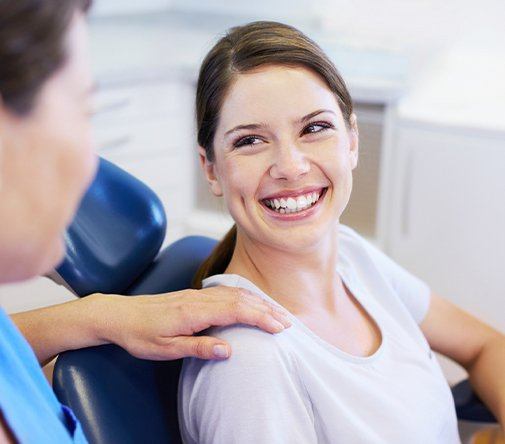 One of the many perks of maintaining semi-annual visits with one of our dentists is that it won't require much of your time. For a total of roughly two hours a year, you can have the peace-of-mind of knowing where you stand when it comes to your oral health. This is what happens at a normal preventive care visit:
You'll be greeted by one of our friendly staff members who will gather any information needed from you.
The next person you'll meet will be one of our dental assistants, who will measure your vital signs, collect any other information needed and capture X-rays.
You'll then undergo a thorough dental cleaning.
After your teeth are cleaned, one of our dentists will perform an in-depth examination to identify any signs of tooth or gum decay, to assess your bite and jaw, and to check for any warning signs of oral cancer.
When your examination concludes, we'll sit down with you to go over the results and to formulate a plan of action to fix any problems we may have noticed.
There's No Time
Like the Present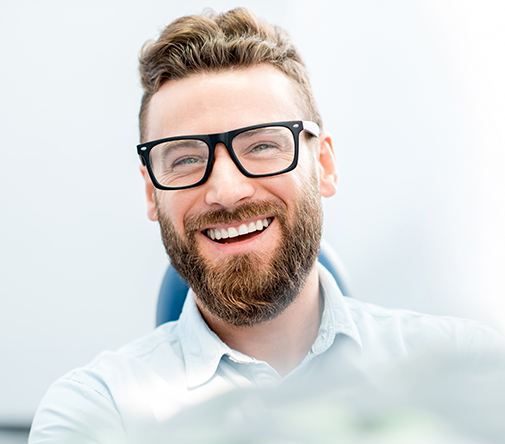 Now that you know why six-month visits to Derby Creek Dental are so important, the next step is to take action. Contact us today to request an appointment with either Dr. Cleveland, Dr. Budendorf or Dr. Wylde, so you can enjoy the absolute best in dental health!