Botox Cosmetic & Therapeutic Treatments – Marysville, OH
Beneficial Injections
That Will
Make You Smile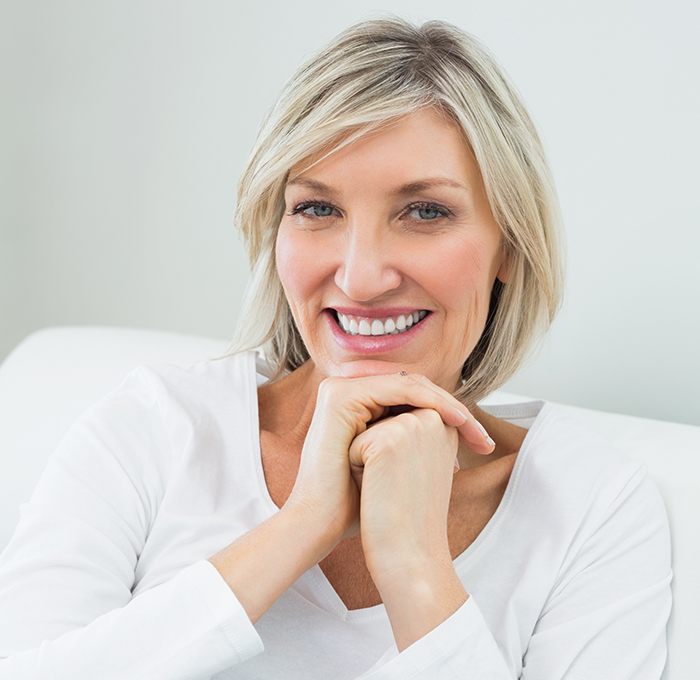 When you think of treatment at a dental office, you likely envision enhancements to your teeth, but did you know that Darby Creek Dental also offers Botox injections? We are proud to provide this specialized service to help those with jaw pain or those wanting to improve their appearance. If you want to learn more about Botox injections and your eligibility for them, just get in touch with us and schedule your consultation today!
Why Choose Darby Creek Dental for Botox® Treatments?
Years of Clinical Experience
and Training
Comfortable, Modern
Dental Office
Caring
Dental Team
Botox for
TMJ Treatment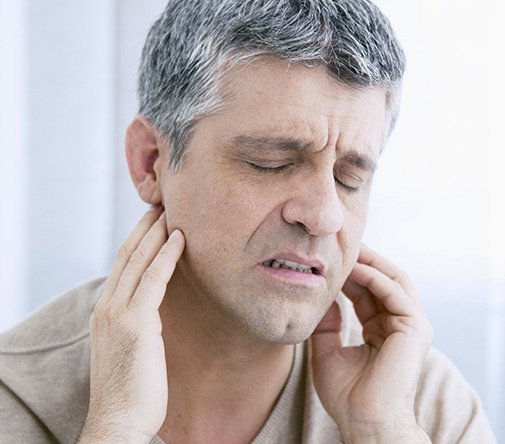 Do you suffer from jaw pain on a regular basis? You may clench your jaw when you're stressed or asleep, which can be a hard habit to break on your own. But Botox can help! Administered in the right places, this toxin forces the jaw muscles to relax, giving you relief from your jaw pain and allowing you comfortably open and close your mouth again. These effects can last for several months following the injections.
Botox for
Fine Lines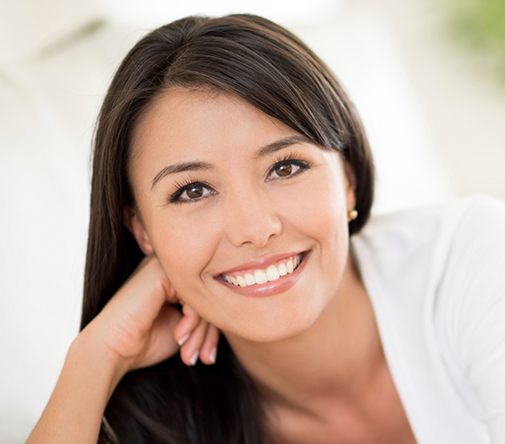 As we grow older, skin loses its elasticity, and lines and wrinkles can manifest on your face, showing your age. In general, Botox is more popularly known as a cosmetic treatment that can reduce the appearance of wrinkles around the eyes and mouth and on the forehead. We use these injections to give our patients a truly comprehensive smile makeover to complement your enhanced teeth. If you want to turn the clock back on your smile, give us a call!
Why Trust a
Dentist for Botox?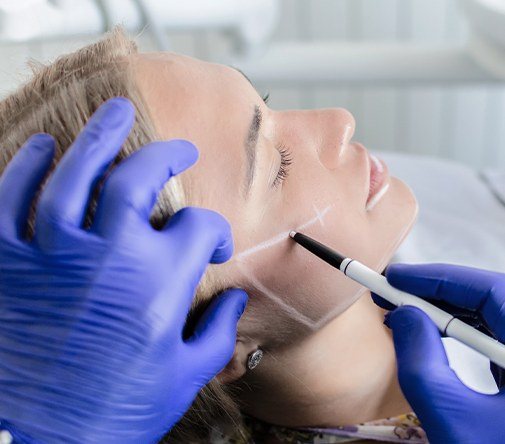 Although you can get Botox injections at a cosmetic surgeon's office or even at some spas, you should consider getting this treatment done with us here at Darby Creek Dental. Our dentists have extensive training in facial structures, muscles, and the oral cavity. As a result, we know exactly where to place these injections for the best possible results. Plus, while you're already at our office improving your teeth, you can get this treatment without having to travel to another practice!