Wisdom Tooth Extractions – Marysville, OH
Hurting Wisdom Teeth? We'll Gently Remove Them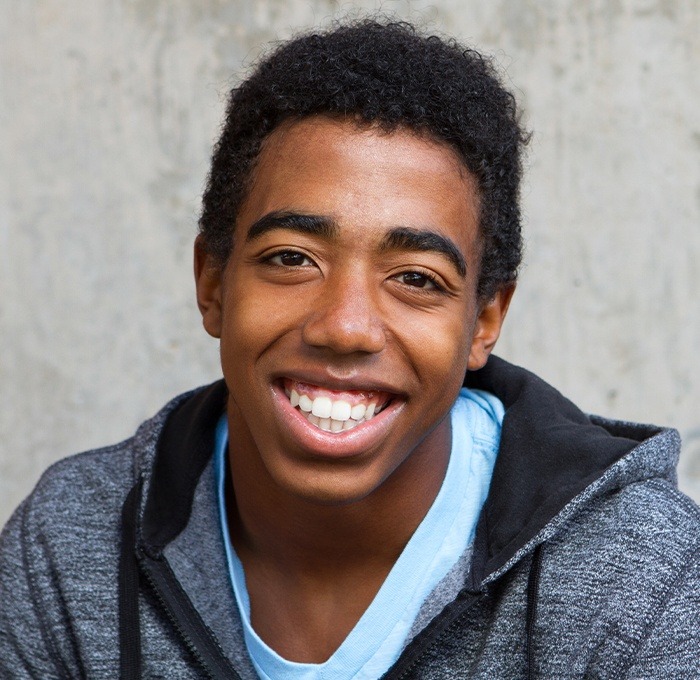 Our dentists try to preserve natural teeth whenever possible, but there are some situations where removing teeth is the right thing to do to preserve overall oral health. The last teeth to erupt in patients' smiles, wisdom teeth, often lead to a number of oral health concerns, including crowding, impaction (inability of a tooth to erupt from the gums), and the undoing of past orthodontic correction. If an evaluation of patients' wisdom teeth reveals that they are at risk for any of these concerns, we may recommend extraction as the best option.
Why Choose Darby Creek Dental for Wisdom Tooth Extractions?
Caring Dental Team with Years of Experience
Early and Late Appointments Available
Nitrous Oxide Sedation
Care Following the Extraction Procedure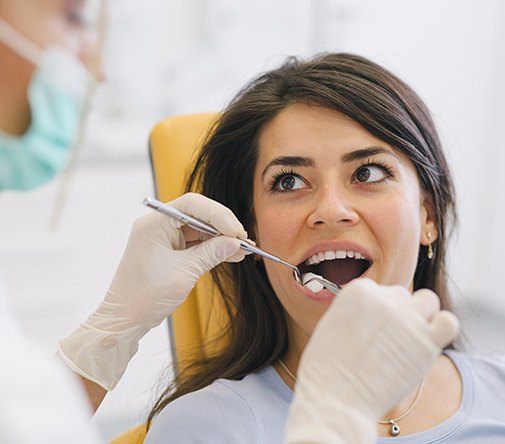 In order to ensure safe healing after wisdom tooth extraction, you need to follow our instructions. We'll go through more specific details when you come in for the procedure, but some of these after-care instructions include the following:
Keep clean gauze on the surgical site for several hours and allow a blood clot to form.
Apply a cold compress to your face to manage the swelling.
Take over-the-counter pain medication to minimize discomfort.
Avoid using a straw or smoking for at least 48 hours after the procedure because the sucking motion can dislodge the clot.
Enjoy a soft-food diet for a couple of days and then slowly build back up to normal.