United Concordia Dental Dentist – Marysville, OH
Enjoy Affordable Dental Care for a Healthy Smile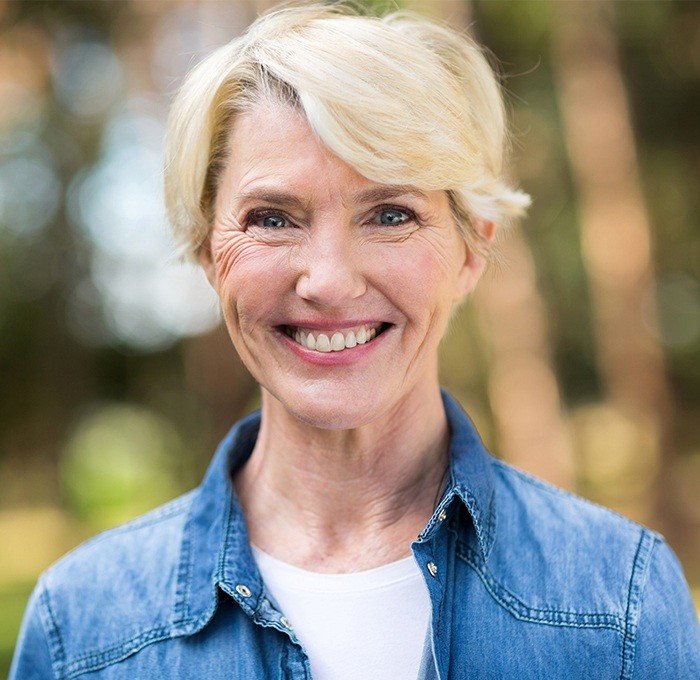 At Darby Creek Dental, we believe everyone should have access to affordable dental care to get the healthy smile they deserve. We are proud to work with your dental insurance to help you keep your teeth and gums healthy. Since you have United Concordia Dental, you can enjoy comprehensive coverage that caters to your needs through all stages of life. By visiting your dentist regularly, you reduce your long-term dental expenses by preventing oral health complications from developing. We will help you make an investment in your smile by providing you with the services you need.
United Concordia Dental Coverage Availability & Fees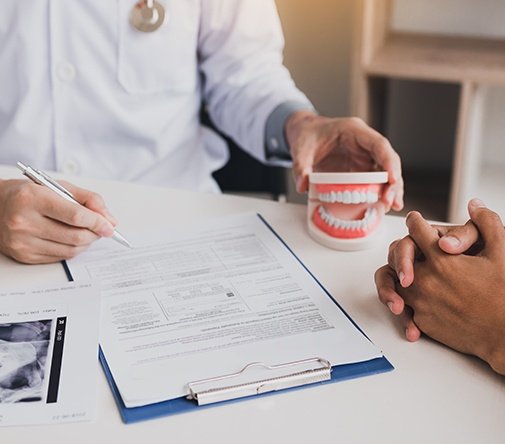 United Concordia Dental strives to provide access to a nationwide network of dental professionals to give you the high-quality, cost-effective care you need. With a belief that a quality life starts with superior oral health, they focus on prevention. With your mouth as the gateway to your general health, they allow you to get the comprehensive care you need to maintain a healthy smile.
Through routine care, you reduce the risk of preventable issues from developing, like tooth decay and gum disease. This lessens the need for a costly or invasive treatment in the future. In fact, for every $1 you spend on prevention, it can save you $8 to $50 on restorative and emergency services in the future.
Depending on your specific policy, your coverage can include:
100% coverage for preventive treatments
80% coverage for immediate restorative services.
50% coverage for major restorative services.
80% coverage for general anesthesia.
To make the most of your benefits, it is recommended you choose an in-network dentist, like Darby Creek Dental. We are proud to be a United Concordia dentist, which means we have pre-negotiated rates with the insurance provider to lower the amount you need to pay out-of-pocket. With yearly limits and maximums strictly enforced, we work on your behalf with the insurance company to file the necessary claims and paperwork to keep our services affordable.
Although it is recommended that you choose an in-network dentist, we accept patients who are outside of their coverage. We will help you maximize the value of your policy to reduce your overall dental costs.
United Concordia Employers in Marysville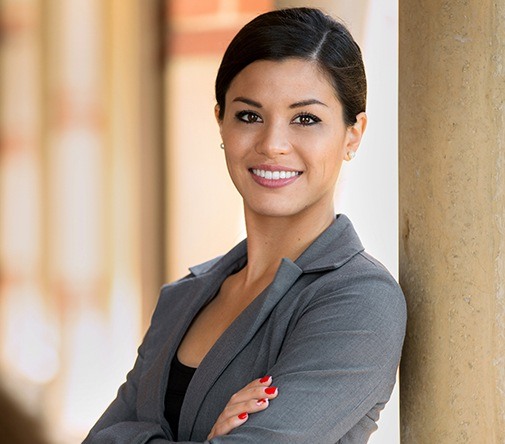 United Concordia is proud to provide coverage for military personnel at Wright-Paterson Air Force Base. The base is a leader for military aviation development and aerospace. With over 27,000 employees, including military personnel, civilians, and contractors, it is the single largest employer in the state. As a headquarters for a vast worldwide logistics system and elite laboratory research, it represents a broad spectrum of Air Force and Department of Defense activities.
Darby Creek Dental is pleased to provide employees of the air force base with the dental care they need to achieve optimal oral health.
Enjoy Affordable Dental Care Today!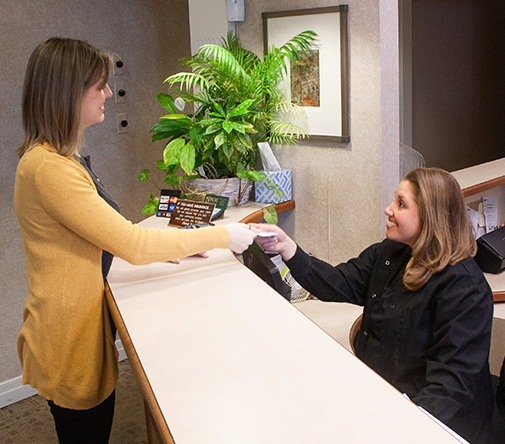 If you need an affordable dentist in the area, choose the preferred choice. We will help you make the most of your insurance benefits while creating the treatment plan you need to maintain your oral health. Contact our office today to schedule an appointment.