Welcome
The Darby Creek Dental Difference
At our office, you're never just a name in a file. The entire Darby Creek team is dedicated to providing dentistry that's exceptional from every angle. We prioritize comfort and accessibility while never compromising on the quality you and your family deserve!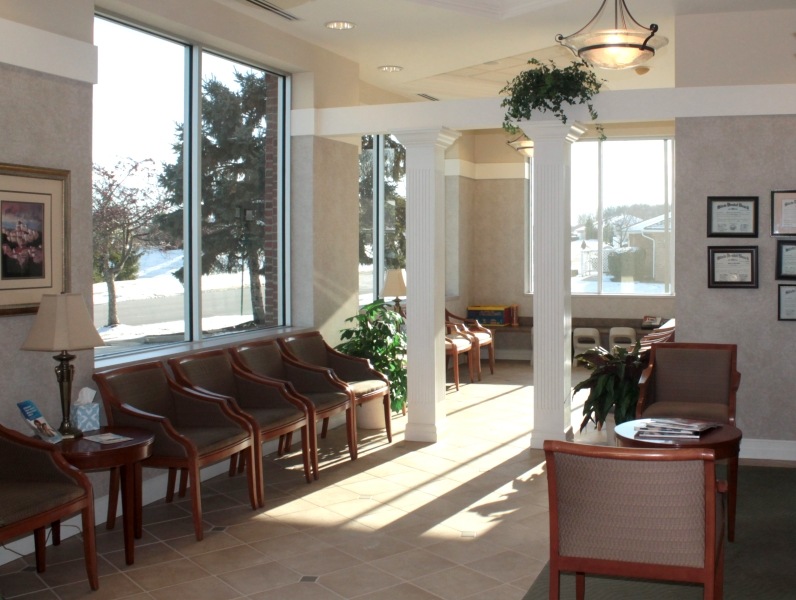 A Legacy of Dental Excellence
We've been in business for many years now and are dedicated to constantly building on this foundation with new offerings, new benefits, and new reasons for our patients to smile brighter.
Learn More About Us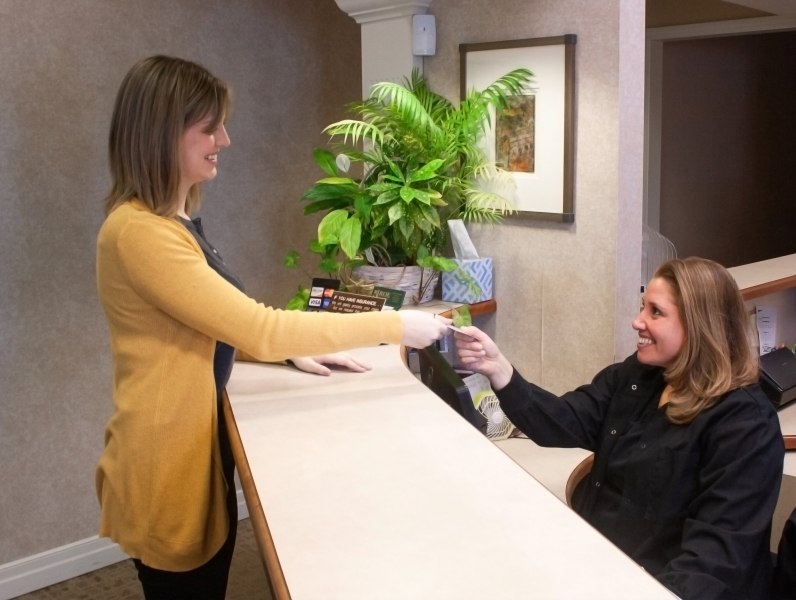 Early & Late Appointments
Our office opens at 7:00am most days each week, and we also offer evening hours until 7:00pm on Mondays and Tuesdays! This added flexibility goes a long way for our busiest patients
Request an Appointment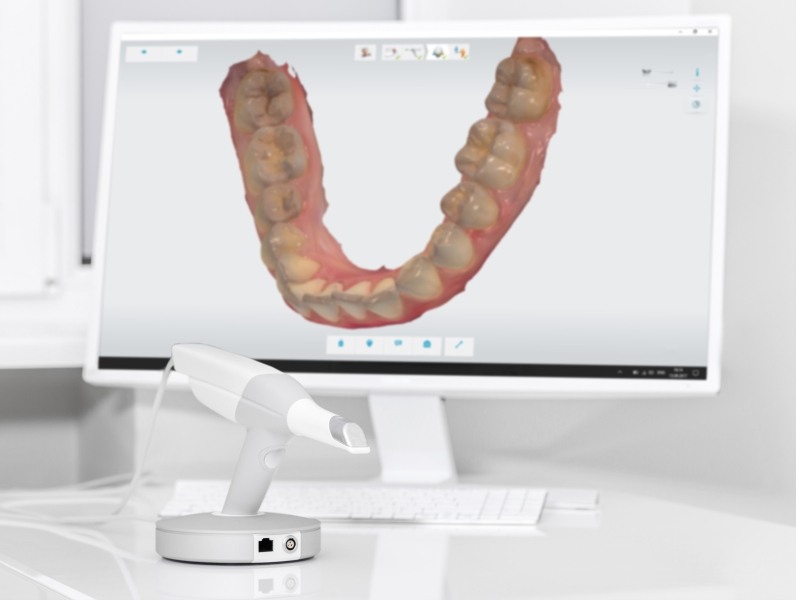 Advanced Dental Technology
Dentistry is constantly evolving, and we make every effort to stay up to date with the latest developments! Our technological offerings include soft tissue lasers, digital impressions, and more
Explore Our Dental Technology
Featured Dental Services
Beautiful, Healthy Smiles Made Easy
Every patient's dental needs and goals are unique, which is why we never approach treatment plans from a "one size fits all" perspective. Instead, our dentists at Darby Creek Dental will help you explore possible options and create a 100% personalized plan of action that has your full approval. Better yet, we go above and beyond to keep as many treatments as possible in-house, which eliminates time-consuming trips to unfamiliar specialists and helps you stay with a team you already know and trust.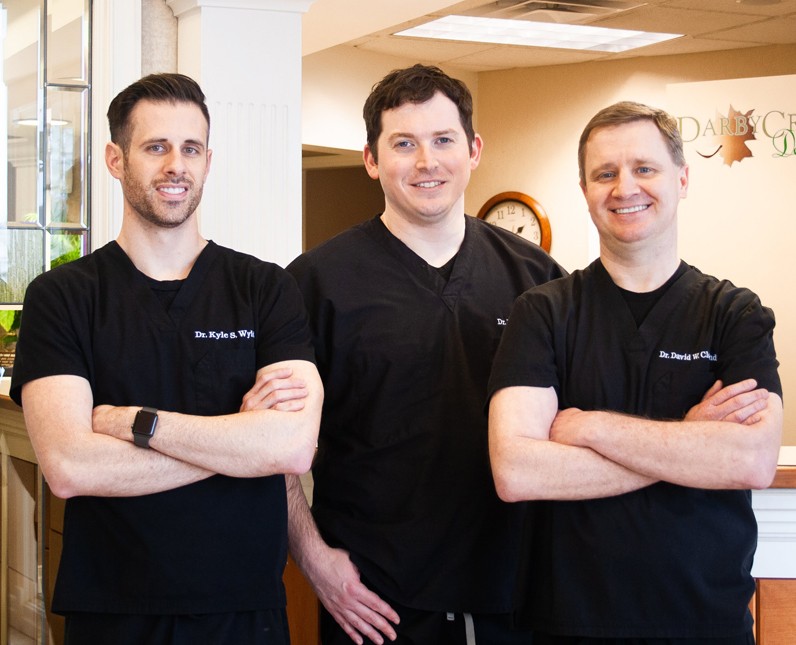 Marysville's Trusted Dental Team
Passionate About
Your Smile
With decades of combined experience and a united passion for helping each patient feel right at home, our dental team is truly a step above the rest! We have three dentists right here in-office who regularly collaborate on cases to ensure that each person is receiving the most precise and successful treatment possible. The rest of the staff does a great job at keeping visits running smoothly by answering questions, addressing concerns, and creating a truly relaxing environment for the whole family.
Meet the Dentists
Meet Your Dental Team
5-Star Dental Experiences
"I have been a patient here for years. The office staff is friendly, I never have to wait always go right back. The place is sparkling clean! Dr. Cleveland is hands down the best dentist ever!"
Christine D., Marysville, OH
"I've have always had a great experience when going to Darby creek dental. The staff is very friendly and the doctors are top notch."
Kat R., Richwood, OH
"I love this office!! The Doctors and Staff are AMAZING!! Such a caring office I would recommend anyone to visit this office for any of your dental needs."
Tammy E., Milford Center, OH
Read More Reviews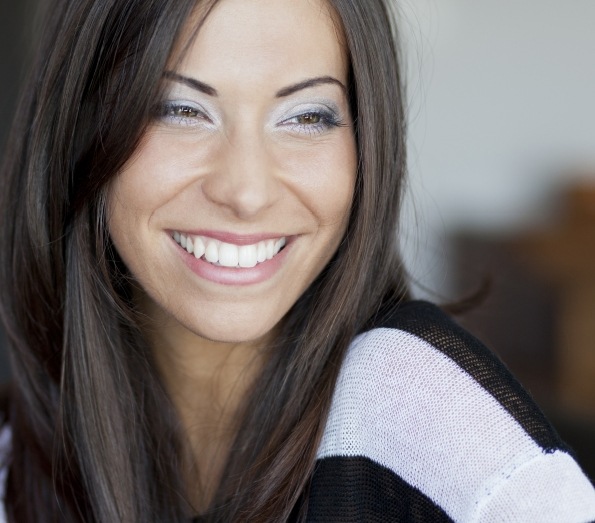 Cosmetic Dentistry
A Confident Smile
is Powerful
If you aren't happy with the teeth that are staring back at you from mirrors and family photos, why not make a change? Our cosmetic services can seamlessly erase frustrating imperfections and help your smile shine again in the ways you deserve. Better yet, we now offer BOTOX for smoother, more youthful skin as well!
Learn More About Botox®
Explore Our Cosmetic Dentistry Services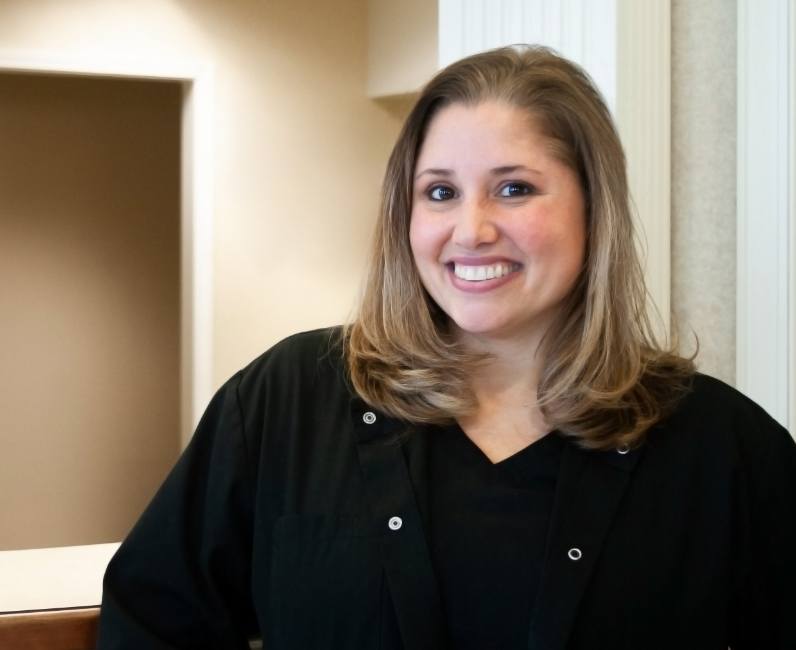 Meet Jackie
Your Guide to Affordable
Dentistry
We want to make every part of your dental visits as stress-free as possible – and that includes when it's time to pay! Jackie and our team can help you navigate our financial options with ease and maximize your much-deserved dental insurance benefits.
Find Your Dental Plan
Explore Other Financial Options
Have Questions?
Get Answers.