Meet the Marysville Dental Team
We Look Forward to Serving You!
At every step of your appointment with us, you'll have one of our team members right there to make sure you're comfortable and that your visit is a positive one from start to finish. From scheduling appointments to maximizing your dental insurance coverage, we love making a difference in our patients' lives for the better and know that we can do so for you too! To meet our team, simply read the information below.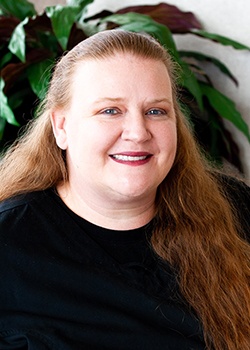 Monica Reveron
Administrator Team Lead
Recare Treatment Coordinator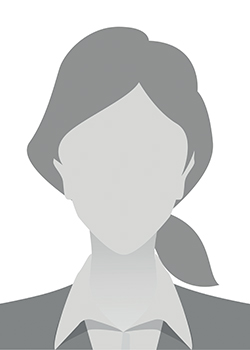 Andie Bacon-Lovell
Recall Treatment Coordinator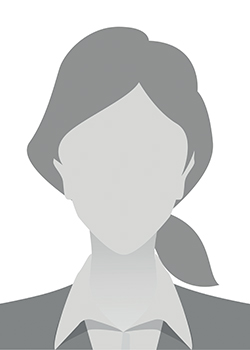 Tiffany Daum
Patient Coordinator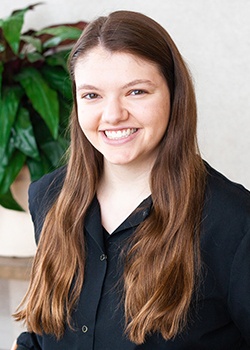 Natalie Hammond
Registered Dental Hygienist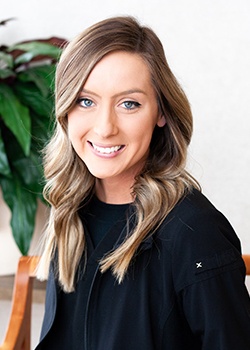 Nicole Smith
Registered Dental Hygienist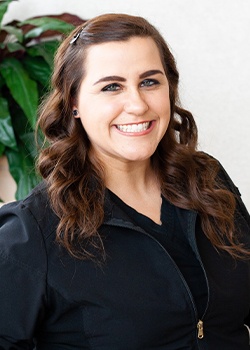 Megan Wireman
Registered Dental Hygienist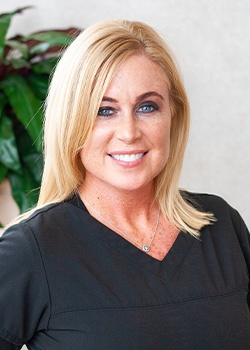 Marna Costlow
Registered Dental Hygienist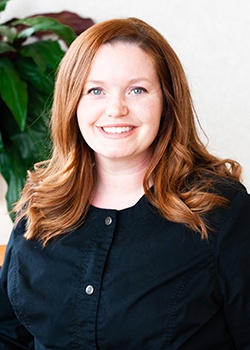 Sierra Mathys
Registered Dental Hygienist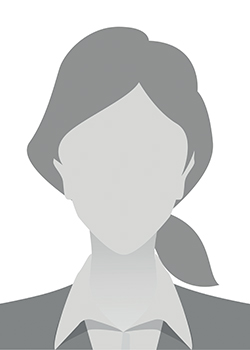 Christina Atkinson
Registered Dental Hygienist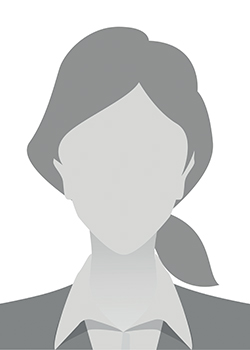 Lorene Eley
Registered Dental Hygienist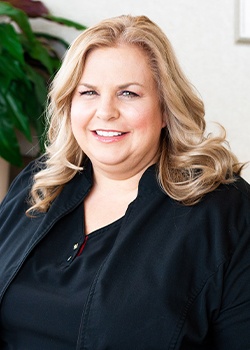 Joell Dillow
Dental Assistant Team Lead
Certified Dental Assistant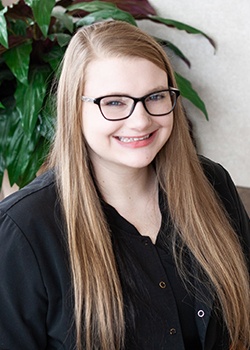 Kayla Chaffin
Dental Assistant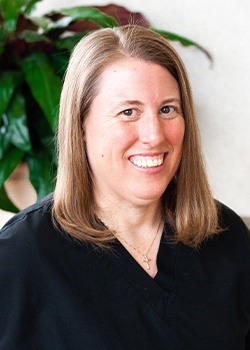 Ann Hayes
Dental Assistant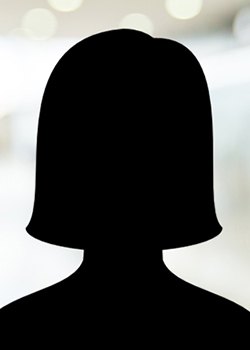 Melissa George
Dental Assistant