Dental Practice Manager – Marysville, OH
Get to Know
Jaquelin "Jackie" Wuethrich, B.B.A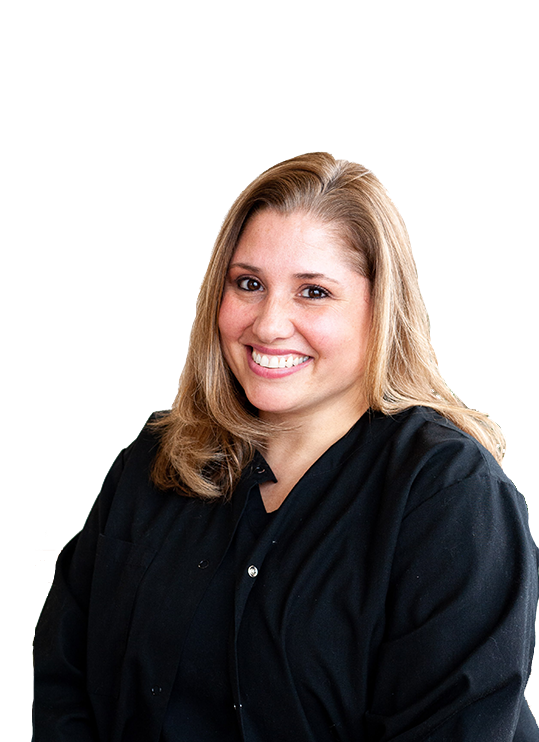 With over two full decades of experience in the world of dentistry so far, Jackie definitely knows how to keep Darby Creek Dental running smoothly. She goes above and beyond to ensure each patient has a comfortable, stress-free experience from beginning to end! If you would like to learn more about her, just continue reading below.
What Do You Like Most About Your Job?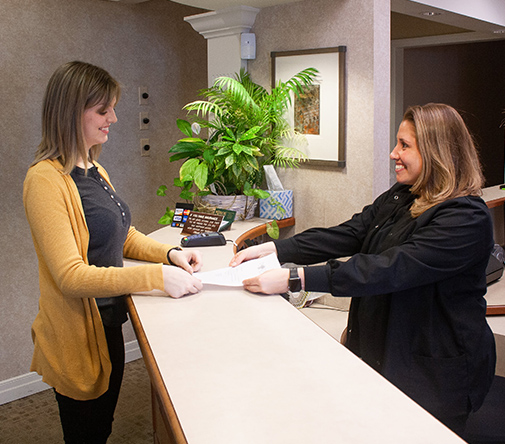 As far as Jackie is concerned, there's a lot to love about this line of work! She really enjoys seeing smiles from all walks of life each day, as well as getting to connect with the patients on a personal level. She also feels very proud to be part of such a caring and dedicated dental team.
What is Your Educational Background?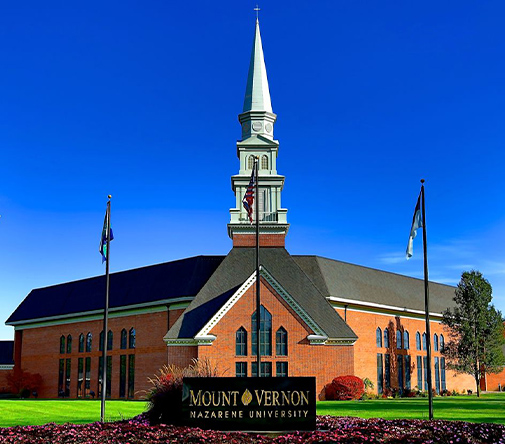 Originally from Amboy, IN, Jackie attended Oak Hill High School and then pursued her Bachelor of Business Administration at Mount Vernon Nazarene University. Today, she is certified in CPR, radiography, and nitrous oxide monitoring.
Outside of the Dental Office, What Are Your Hobbies?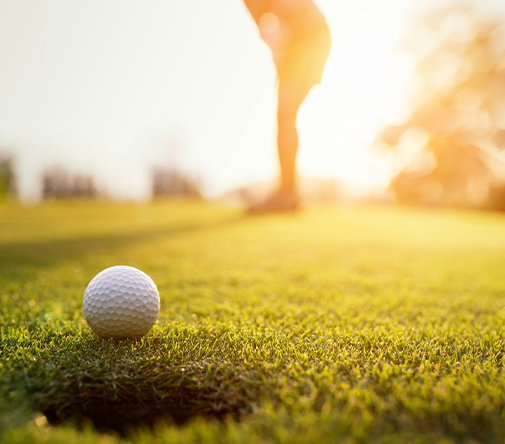 Jackie married her husband Casey in 2001, and they have eight dogs and a pot-bellied pig named Fifi. Whenever she has free time away from work, you can usually find her enjoying the outdoors, and spending time with her family and friends. Her favorite season is Summer, and her favorite color is brown!