Preventive Dentistry – Marysville, OH
Lifelong Oral Health Starts Here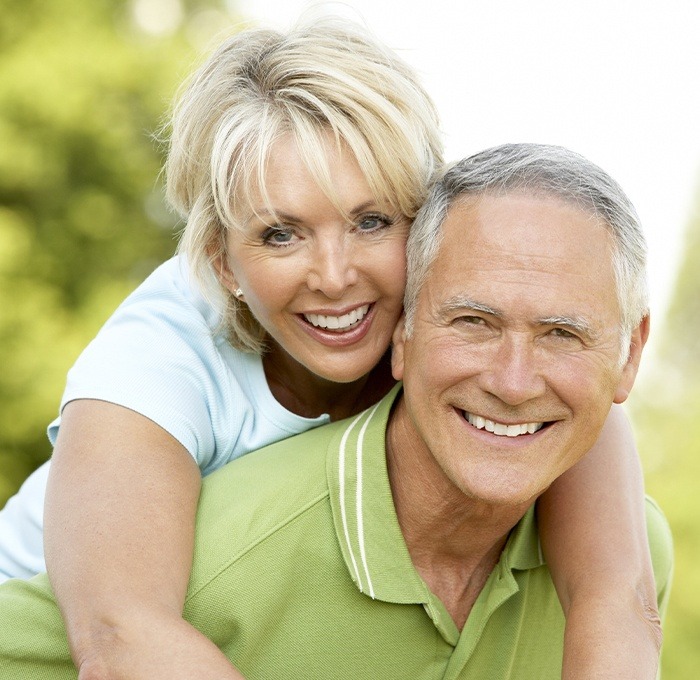 Our first priority is always helping patients maintain optimal oral health and keep their natural smiles for a lifetime. That starts with great oral hygiene every day, regular checkups at Darby Creek Dental each six months, and thorough professional teeth cleanings in our office. Over the past few decades, the field of dentistry has seen a shift from reactive care following decay or damage to proactive care protecting smiles before damage is done. We welcome patients from Marysville, Milford Center, and surrounding communities to contact us and schedule an appointment today.
Why Choose Darby Creek Dental for Preventive Dentistry?
In-Network with Many Dental Insurance Plans
Early and Evening Appointments Available
Patients of All Ages Welcome
Dental Checkups
& Cleanings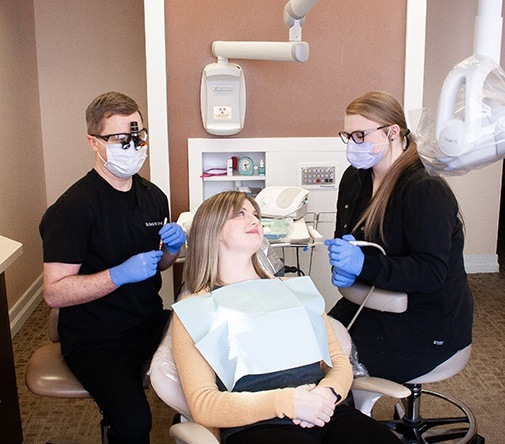 At Darby Creek Dental, six-month dental checkups and cleanings are more than just quick evaluations of patients' smiles. We start with advanced diagnostics and high definition digital X-rays to develop a clear understanding of past work, current concerns, and possible treatment recommendations. Then, we carefully evaluate the mouth, head, and neck, looking for signs of common health issues including tooth decay, gum disease, bruxism (teeth grinding and clenching), temporomandibular joint disorder, and oral cancer. Following the examination, our skilled hygienists thoroughly clean every surface of patients' teeth, removing plaque and bacteria to prevent common oral health issues. Finally, patients meet with one of our experienced dentists to discuss areas of concerns, answer questions, and create a plan to address oral health issues. This consultation is the most important part of every visit. It gives us the opportunity to help patients understand their oral health, educate them regarding their at-home care, and work in partnership with patients to create an oral health plan that fits within their goals, budget, and schedule.
Learn More About Checkups & Cleanings
Nightguards for
Bruxism & TMJ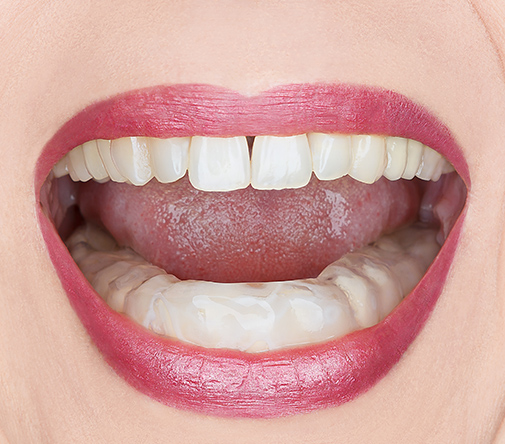 Those patients who experience pain from over-stressed temporomandibular joints (TMJ) and have wear, cracks, and chips caused by teeth grinding and clenching (a condition called bruxism) may benefit from using a custom nightguard during sleep. In treating TMJ disorder, nightguards relieve strain on these jaw joints and allow the mouth to rest more comfortably. For those who suffer from bruxism, nightguards create a barrier between teeth, allowing patients to harmlessly clench or grind against smooth plastic.
Oral Cancer
Screenings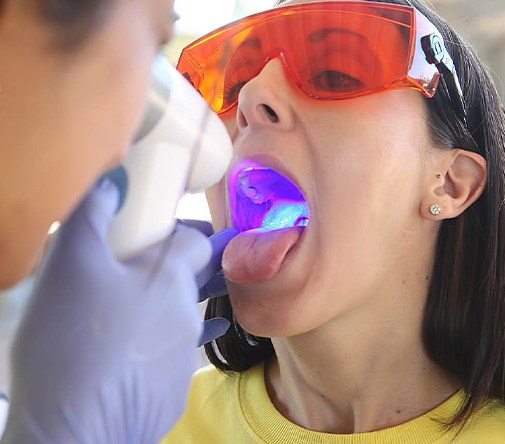 Even if you don't smoke, use chewing tobacco, or drink to excess on a regular basis, you may still be at risk for oral cancer. Studies show that 25% or more of oral cancer sufferers engage in none of these high-risk behaviors. The best way to reduce the number of annual deaths caused by oral cancer (one every hour on average) is to diagnose and treat the disease in earlier stages. That's why our team provides oral cancer screening as a regular part of every checkup.
Fluoride
Treatments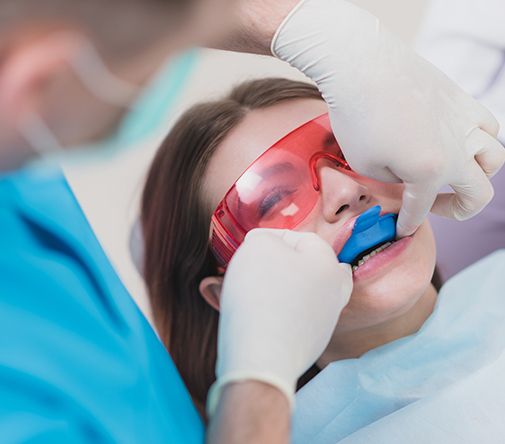 After your teeth have been thoroughly cleaned and all plaque has been removed, we can apply a topical treatment of fluoride. Why would you want this? Fluoride is a mineral that gives strength and reinforcement to your tooth enamel. That's why it's added to many sources of public drinking water and is a main ingredient of toothpastes. This treatment requires just a few minutes during your visit, but it can help protect your teeth for up to six months, when you come back in for your next checkup and cleaning.
Periodontal
Therapy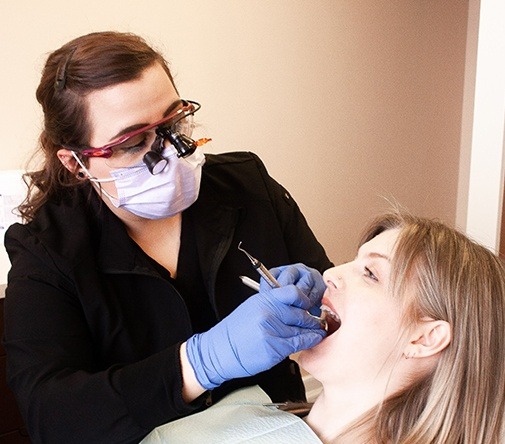 Periodontal (gum) disease affects more than 50% of US adults over 30, and it's the leading cause of tooth loss in this demographic. That's why periodontal charting, the measurement of the pockets between teeth and gums, is an essential part of regular dental checkups. By tracking these numbers from visit to visit, we know right away if there's a change and can begin treatment immediately. The mild form of gum disease, gingivitis, causes mild bleeding and irritation. In most cases of gingivitis, more frequent professional cleanings and minor changes to at-home care are adequate to reverse damage. Left untreated, gingivitis may develop into the more advanced periodontitis, which breaks down the connective tissues between teeth and gums. At this point, we may need more advanced periodontal treatments, including scaling (the removal of plaque and bacteria below the gums) and root planing (the smoothing of roots to decrease the risk for further buildup), as well as topical antibiotics and surgical care. Signs of periodontitis include:
Bleeding gums
Teeth that appear longer
Loose teeth
Bite that doesn't fit together well
Consistent bad breath that doesn't improve with cleaning