Dental Services – Marysville, OH
Welcome to
Your Dental Home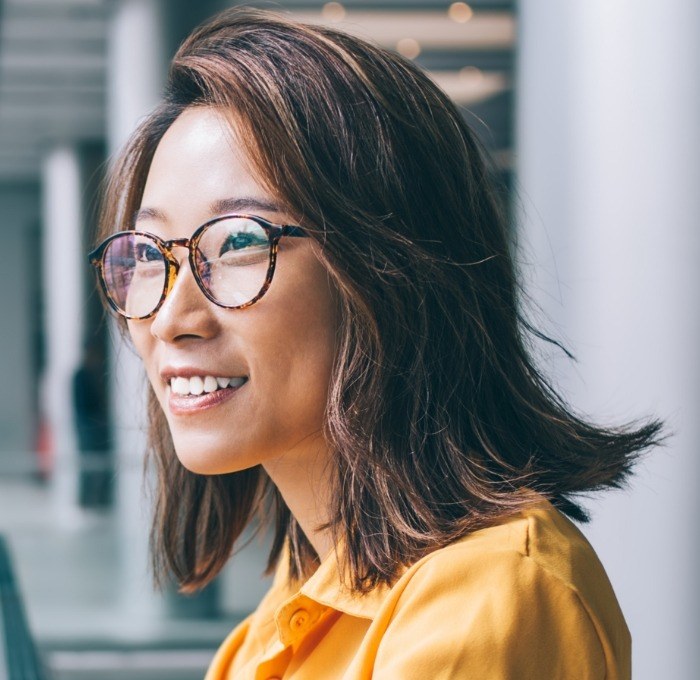 We are Darby Creek Dental! Your trusted Marysville dental team offers comprehensive care for patients of all ages in the greater Cleveland area. From regular preventive checkups and professional teeth cleanings to implant-supported dentures, our team offers the care you need to keep your healthy, natural smile for life. Best of all, our knowledgeable team takes time to make every patient feel right at home. Our beautiful office décor and compassionate team make a trip to the dentist feel like a relaxing visit with dear friends – and at Darby Creek Dental, we are dedicated to establishing lifelong friendships founded on trust and respect with each of our patients.
Uniquely Exceptional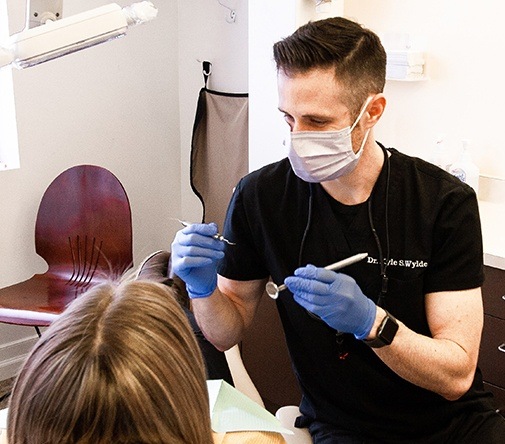 Our team of experts, Dr. David W. Cleveland, Dr. Deric Budendorf, and Dr. Kyle Wylde, have years of training and experience, allowing them to offer preventive, cosmetic, and restorative dentistry services in a state-of-the-art practice. By staying abreast of innovations in dentistry techniques and technologies, our team is able to offer the safest, most comfortable, and most conservative treatment options. We offer digital X-rays that expose patients to 90% less radiation compared to traditional radiography, soft tissue lasers to treat periodontal disease without the need for sutures, and custom-crafted nightguards to reduce jaw pain immediately without months or years of physical therapy, orthodontics, or surgical intervention. Contact our friendly team to find out more about our comprehensive dentistry services for Marysville patients or to schedule your appointment at Darby Creek Dental today. We look forward to seeing you soon.