Emergency Dentist – Marysville, OH
Toothache?
Broken Tooth?
Give Us a Call!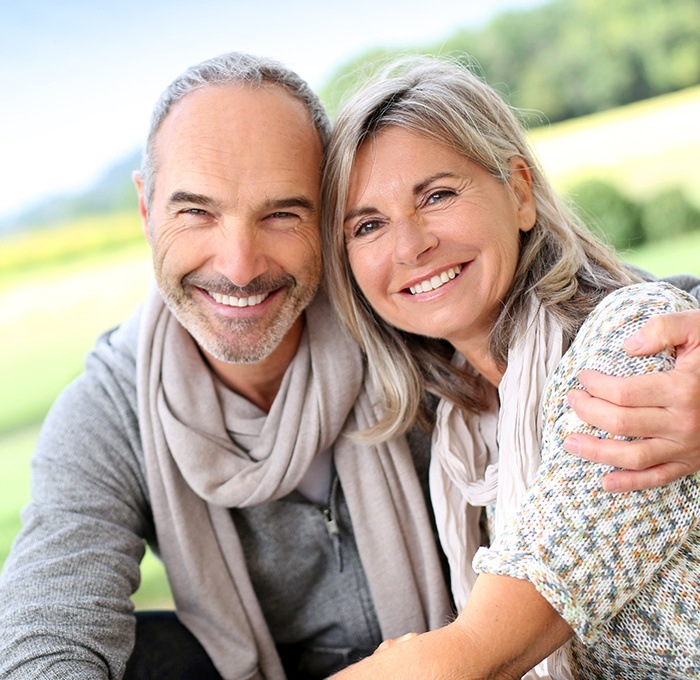 The Darby Creek Dental team believes in helping patients when they need us most. We know that despite everyone's best efforts, patients can experience toothaches, dental damage, and other emergencies that require immediate assistance. We have a staff of experts who offer same-day treatment whenever possible. Our team of emergency dentists in Marysville welcomes patients from Milford Center and the greater Columbus area to call our practice for help and smile restoration during any dental emergency.
Why Choose Darby Creek Dental for Emergency Dentistry?
Dental Insurance
Welcome
Most Dentistry
Under 1 Roof
Early and Late
Appointments Available
How to Handle Common
Dental Emergencies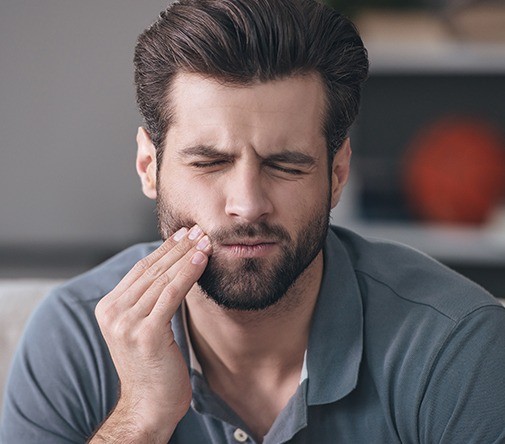 If you suffer from a broken bone, you probably know that you should see a medical doctor as soon as possible to have it reset, but do you know where to turn for a dental emergency? Some common situations where we recommend patients contact us for an immediate visit include:
Workplace, automotive, or sports-related dental injuries
Severe toothache that does not abate within 24 hours
Knocked out tooth
Broken, cracked, or chipped tooth
Soft tissue lacerations
Toothaches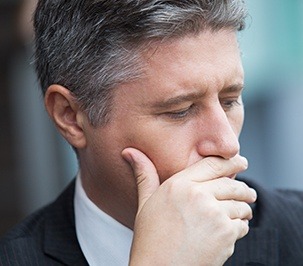 Toothaches can be caused by food debris stuck in between the teeth, so be sure to gently floss in the area where you feel the pain. If it continues, call us right away and take ibuprofen to help you reduce your discomfort. You can also apply a cold compress to the outside of your face to keep swelling under control.
Chipped/ Broken Tooth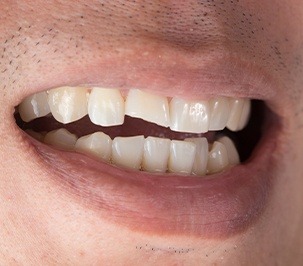 With as many pieces as you can find, we will do our best to reconstruct your broken or chipped tooth. To protect your soft tissues from cutting on your tooth's sharp edges, use dental wax. And remember—if the damage goes deep into the tooth, we may have to consider performing a root canal or even extraction.
Knocked-Out Tooth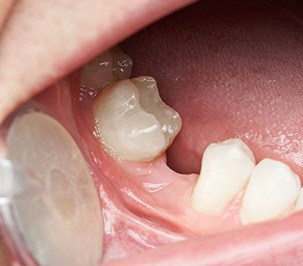 Once you locate the tooth, handle it only on the part of the tooth you use for chewing, i.e., the crown. In other words, do not touch the root portion of the tooth. Place the tooth in between your gums and your cheek or in a container of milk, and try to arrive at our office within an hour so that we can reseat and splint the tooth.
Lost Filling/ Crown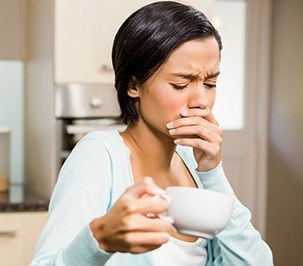 Unfortunately, restorations do not last forever. If one comes out, you can reattach it temporarily using commercial dental cement. However, you will still need to come to our office as soon as possible so that we can provide a healthier, stronger restoration and give you back your ability to chew with that tooth.
How to Prevent
Dental Emergencies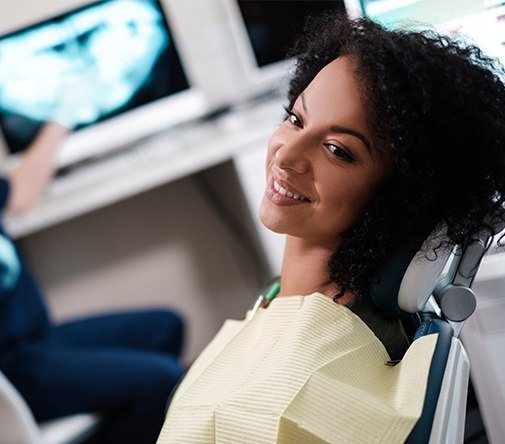 In some cases, emergencies are unavoidable, but we recommend taking the following preventive measures to protect teeth from potential damage:
Do not use your teeth as tools to open packages or crack nuts
Don't chew on ice, hard candies, or other foods that might damage teeth
Always wear a sportsguard when participating in athletic events where your mouth may be injured due to impact with hard surfaces, other players, or sports equipment
Brush and floss every day
Visit our office twice every year for cleanings and checkups
The Cost of Treating
Dental Emergencies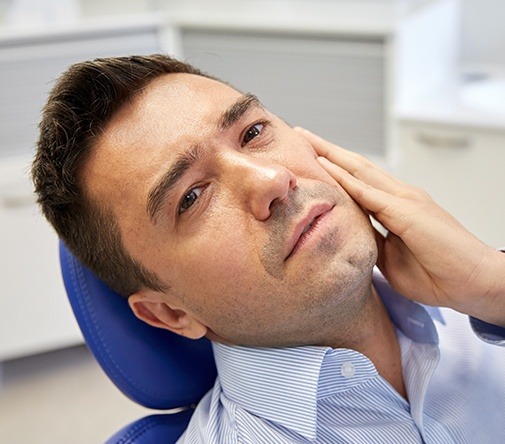 Are you putting off getting treatment for your dental emergency because you're worried about the cost? Our team will happily work with you to make your procedure(s) more affordable. Keep in mind, however, that the longer you wait to get rid of the problem, the more advanced it may become, potentially costing you more money in the long run. A small cavity now can progress into a huge one later and require more invasive and expensive treatment.