About Our Marysville Dental Office
Your Smile Is
Our #1 Priority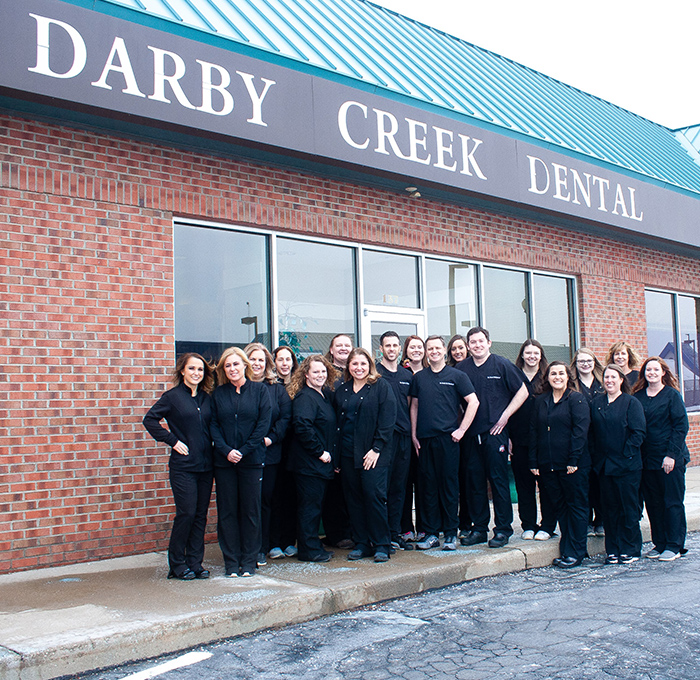 Welcome to Darby Creek Dental! Our practice is open to families and patients of all ages, providing the services of three experienced doctors and several excellent team members who all have a lot to offer you. From the moment you step into our office until final check out, we strive to meet your every need and exceed your expectations. Above all else, we believe in providing quality, compassionate customer service and helping you feel right at home.
A Legacy of
Dental Excellence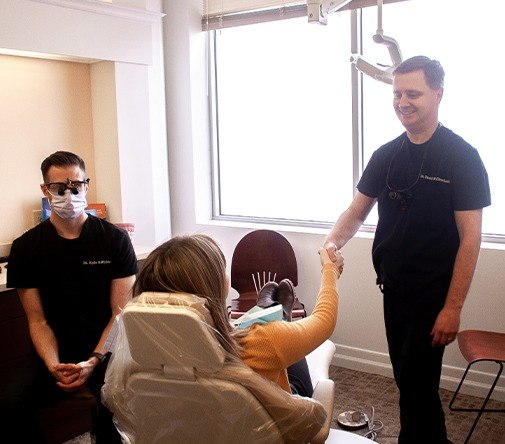 With not one, not two, but three separate dentists on staff, the quality of care is a step above here at Darby Creek Dental in Marysville, OH. Dr. Cleveland, Dr. Budendorf, and Dr. Wylde all bring their own impressive experience and skill sets to the table, creating a comprehensive approach that has something for patients of all ages. Over the years, we've built lasting relationships with our patients, and we look forward to welcoming you and your loved ones into our dental family.
Early & Late
Appointments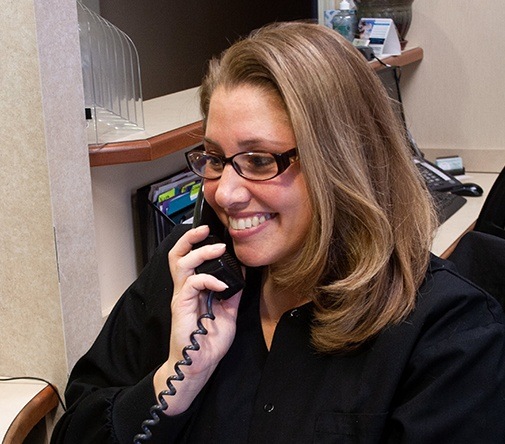 We get it—you'd rather not have to take time away from work or the kids out of school to receive your dental care. That's why we're available when it's most convenient. Our office hours include early morning and evening appointment times for busy patients and their families! Our evening and early morning office hours are perfect for patients with hectic schedules filled with errands, sports, activities, and more.
Advanced
Dental Technology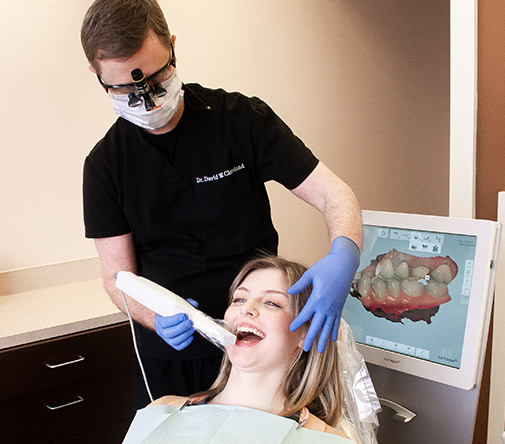 Every day, we use state-of-the-art technology to create more accurate and comfortable results. From our soft tissue laser and digital impression system to digital X-rays and intraoral cameras, you're sure to find the most up-to-date devices that make dentistry a much more pleasant and effective experience from beginning to end. We also provide specialized services, such as sleep apnea therapy and nitrous oxide sedation.
Variety of Dental
Services Available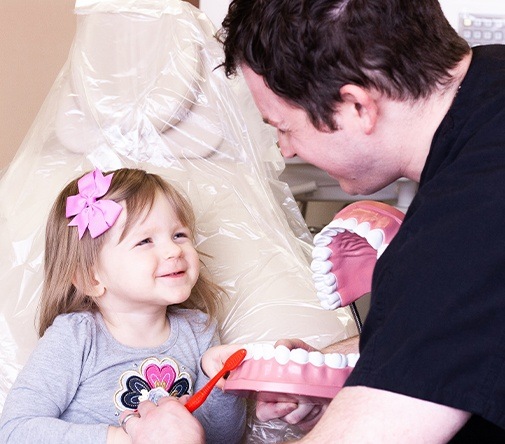 Our team offers a wide variety of services right here in-office for people of all ages, including advanced treatment options that you won't find just anywhere. These include restorative work, Invisalign, root canal therapy, sleep apnea treatment, cosmetic dentistry, comprehensive oral hygiene, TMJ relief, and much more.
Caring
Dental Team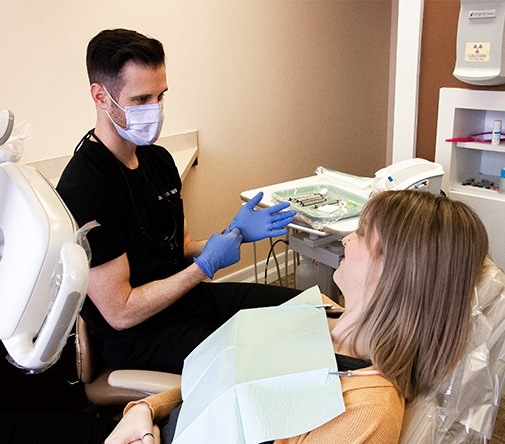 You're never just another number in a file with us. Our dedicated team members are always compassionate, comforting, and happy to welcome you back for every appointment. We'll take the time to get to know you personally, learn about your concerns and goals, and do everything we can to leave you smiling ear to ear. Whether we're scheduling your next appointment or assisting our dentists, we're here to help you feel at ease in our office!
Comfortable
Dental Office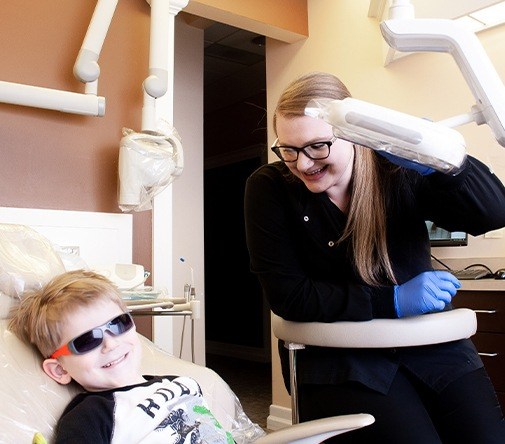 Do you feel comfortable in a stale, bland environment? Of course not! We've designed our office to have a warm and friendly atmosphere where anyone and everyone can feel welcome. Our patients enjoy our beautiful décor in our modern practice. Let our waiting area and comfortable dental chairs help you relax while we take care of the rest. In fact, from check in to checkout, we make the entire experience as smooth and seamless as possible.
Multiple Ways
to Pay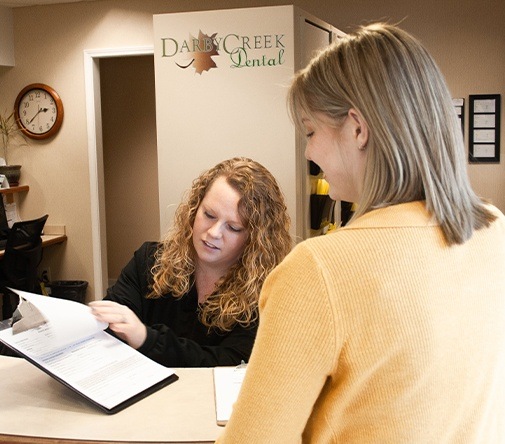 Our team goes above and beyond to make dental care easier for you. We're in-network with a wide variety of insurance plans and can help you better comprehend your coverage. Plus, you don't have to worry about any necessary paperwork. We'll handle filing claims on your behalf so that your benefits are maximized. Other flexible financing options, such as CareCredit, are available as well to make the total cost of treatment more affordable.