Cigna Dental Dentist – Marysville, OH
Enjoy Affordable Coverage for a Healthy Smile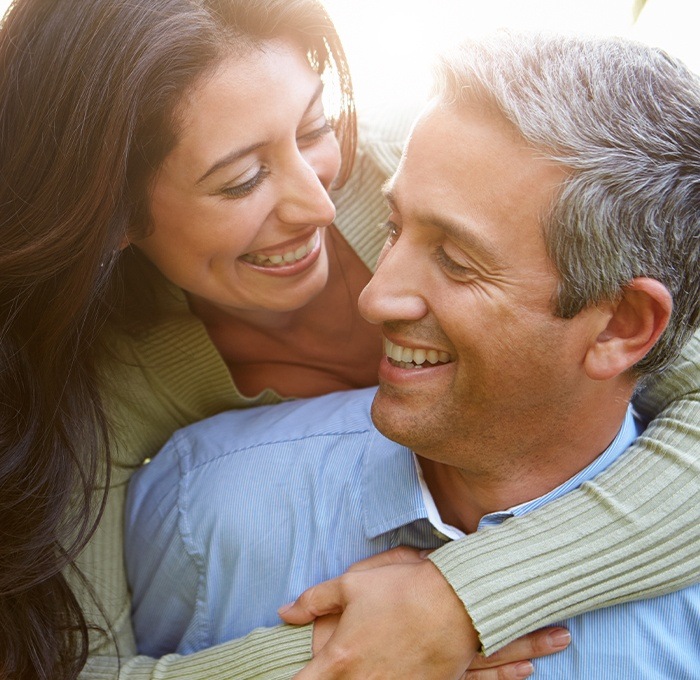 Besides brushing and flossing at home, the American Dental Association recommends you visit your dentist twice a year for a cleaning and checkup. If you are like one-third of adults, you may not maintain your routine visits. If you worry about a large bill, you have nothing to fear because you have dental insurance with Cigna. You have the comprehensive coverage you need to keep your smile healthy for reduced rates. At Darby Creek Dental, we will help you reach optimal oral health to reduce your long-term costs for care.
Cigna Insurance Coverage Availability & Fees
Dental insurance is designed with prevention in mind. A proactive approach to your oral health allows your smile to last for several years. Semi-annual appointments remove harmful buildup left behind from brushing while allowing your dentist to monitor your teeth and gums. This prevents common issues from developing, like tooth decay and gum disease. It also provides early detection for problems that could compromise your smile. Quickly treating the issues lowers the risk of needing a costly treatment in the future. Every $1 you spend on preventive dentistry can save you $8 to $50 on restorative or emergency services.
Cigna provides coverage for individuals and families to reach optimal oral health for reduced rates. Paying your monthly premium allows you to get the preventive services you need for little to no out-of-pocket expense. After paying your annual deductible, they cover a portion of the cost of necessary treatments to quickly rehabilitate your dental health. Depending on your specific policy, you can enjoy:
100% preventive coverage
50% to 80% restorative coverage
Cigna recommends you visit an in-network dentist, like Darby Creek Dental, to make the most of your coverage. We have pre-negotiated rates with the insurance carrier to reduce the amount you need to pay out-of-pocket. We work on your behalf with the insurance carrier to file the necessary claims and paperwork to maximize the value of your policy, even if we must split treatments across calendar years. We will also help you use your benefits if you are out-of-network, so nothing stands in your way of a healthy smile.
Scotts Miracle Gro Employers in Marysville, OH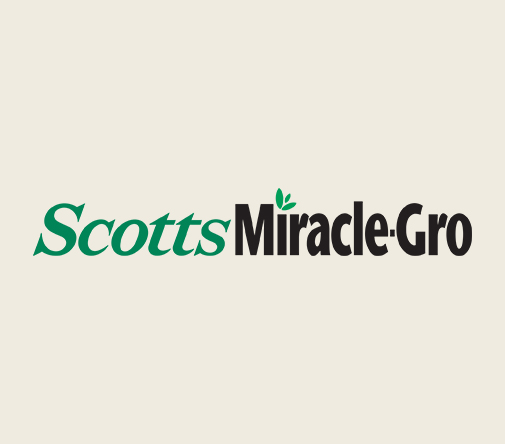 Scotts Miracle Gro is a leading provider in the community, offering products to customers to help gardens and landscapes thrive. Besides supporting the residents in the area with employment opportunities, they offer their employees dental insurance through Cigna. At Scotts Miracle Gro, there is no better place to work than with the world's largest provider of branded products for lawn and garden care while also getting the coverage you need for a healthy smile.
Schedule an
Appointment Today!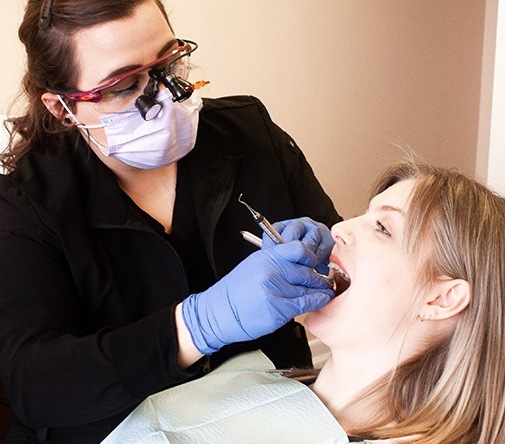 Darby Creek Dental does not want to see anything stand in your way of your oral health. We are proud to help you utilize your dental coverage to get the services you need for affordable rates. If you have any questions about your insurance policy, or if you would like to schedule an appointment, contact our office today.