MetLife Dental Dentist – Marysville, OH
Discover How MetLife Makes Dentistry More Affordable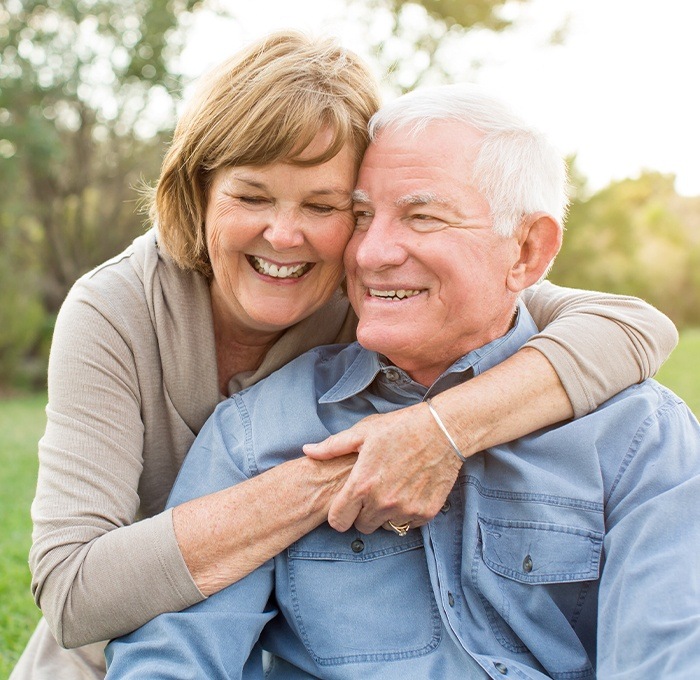 For many families, dental insurance is a key to affording the care they need to maintain a healthy smile. That's why we're proud to be in-network with many of the most popular insurance providers, including Metlife Dental. If you have this coverage, we hope you take full advantage of it! It can help you prevent oral health problems and pay for more extensive treatment when you need it. The friendly folks in our office are always ready to help you understand your policy and use it in a way that keeps your out-of-pocket costs to a minimum.
MetLife Dental Coverage Availability & Fees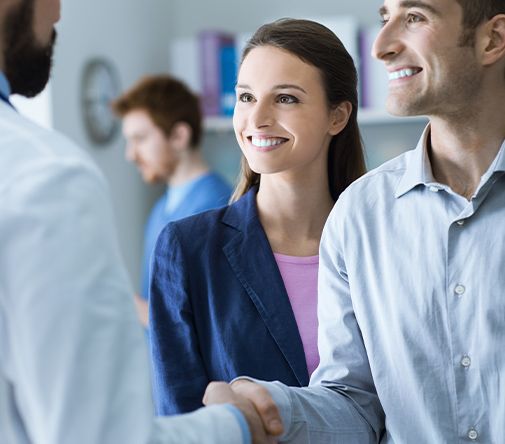 MetLife only offers PPO dental plans in Ohio. These policies, which are often provided through an employer, allow you to visit any dentist, regardless of it they are in MetLife's network or not. However, it is always a good idea to visit an in-network dentist because they have pre-negotiated fees with the insurance company. These arrangements provide savings to you and your benefits provider.
When you visit an in-network MetLife dentist, you can expect your preventive services to be covered at 100%. That's right — there are no out-of-pocket costs when you come in for a basic cleaning and exam. Other services are covered at varying rates that depend on the specific details of your plan. In general, insurance pays for between 70% and 80% of the cost of minor restorative treatments such as fillings and periodontal maintenance. Major restorative services, including crowns, dentures, root canal treatment, and more, are typically covered at 50%.
MetLife also offers their TakeAlong plans in our area. These are policies that you can purchase on your own rather than through an employer. They work very similarly to the benefits you can get through your job; the biggest difference is that if you change employers, you can hold onto your dental insurance without worrying about starting a new waiting period or filling out new forms.
MetLife Dental Employers in Marysville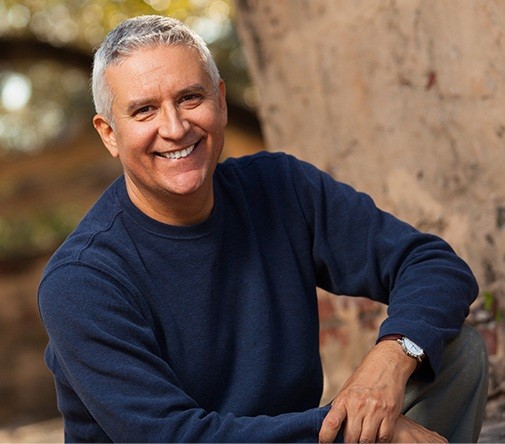 One employer in our area who offers MetLife Dental to its employees is Nestle, the world's largest food company. They have a Product Technology Center in Marysville that employs hundreds of individuals. If you work for them, be sure to ask your HR manager about your benefit options. You may be surprised to find out what dental coverage is available!