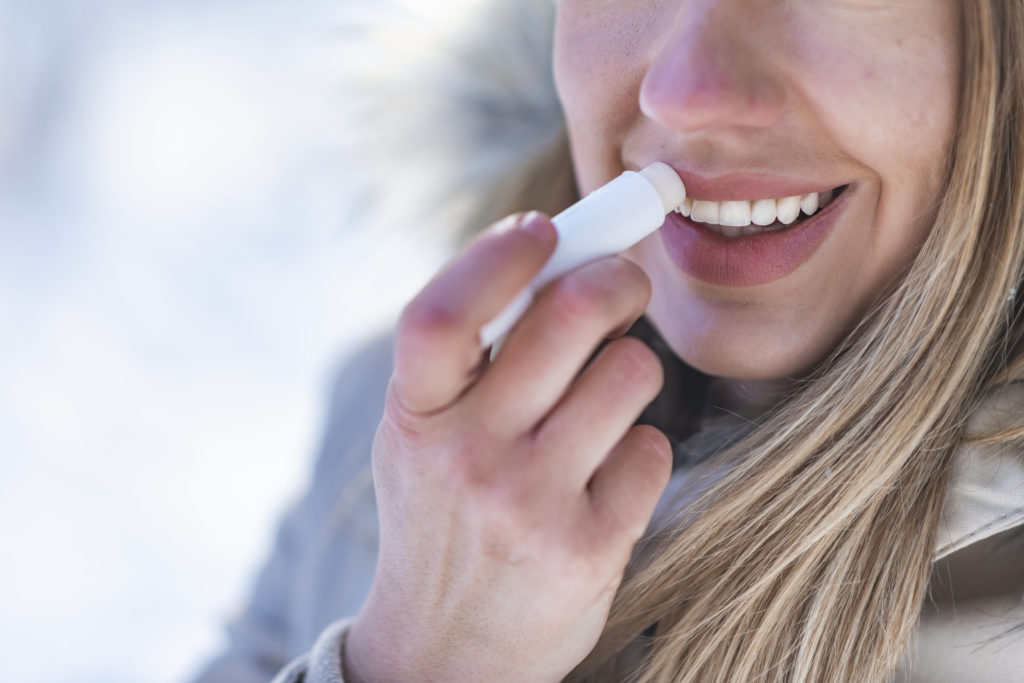 Cold weather means warm drinks, holiday movies, and curling up in a cozy blanket with a good book. Unfortunately, the cold, dry weather, that comes with the winter months can also mean bad news for your oral health. So, what can you do to combat it and keep your mouth as healthy as possible? Here are four of the most effective ways to prevent winter mouth issues in Marysville.
Tip #1: Drink Water
When your mouth isn't producing enough saliva being, this can lead to xerostomia, more commonly known as dry mouth. Many things can cause dry mouth, but a few common ones are certain types of medication and treatments like chemotherapy and radiation. If dry mouth becomes a regular occurrence, it can lead to serious oral health issues, including gum disease, decay, enamel erosion, and dental staining. Dry winter air can worsen this and allow harmful oral bacteria to flourish. To combat these issues, drink plenty of water during the day to keep your mouth moist. As a bonus, this will also prevent chapped lips and keep your skin hydrated.
Tip #2: Stay Warm
Cold weather tends to cause additional stiffness in the muscles. Synovial fluid, which is present in the joints, cushions the ends of bones and reduces friction. This fluid thickens in cold weather, which results in less lubrication. If you have issues with your TMJ, this makes the joints more difficult to move than usual and can cause additional discomfort. Make sure to stay warm to help minimize joint pain.
Tip #3: Add Moisture
Warmth causes air and water molecules to expand. Because of this, the lower humidity of the winter months makes the air feel drier than usual. This causes your skin to dry out more than usual and can lead to chapped lips. Apply lip balm containing SPF and use a humidifier to add moisture back into the air for crack-free skin and lips.
Tip #4: Pick the Right Toothpaste
Many people experience increased tooth sensitivity in cold weather. This can leave their teeth feeling uncomfortable and more sensitive to hot foods and beverages. Desensitizing toothpaste can help protect your teeth by shielding the nerve endings from irritants to alleviate discomfort.
If you need additional help with fighting back against winter mouth issues, reach out to your dentist and schedule an appointment to find and treat the root of the issue. With the above steps, you should be able to keep your mouth in good shape throughout the winter months so you can enjoy the season of joy to the fullest!
About the Practice
Dr. David Cleveland, Dr. Debric Budendorf, Dr. Kyle Wylde, and their talented team at Darby Creek Dental provide residents of all ages in the Marysville area with the effective, efficient, and compassionate care they deserve. They offer a range of top-notch dental care services and can provide advice and guidance on how to combat winter mouth issues. If your issues are a result of an underlying oral health issue, they can administer treatment so you can get back to enjoying your smile to the fullest. Ready to set up an appointment? Visit Darby Creek Dental's website or call (937) 644-8822.