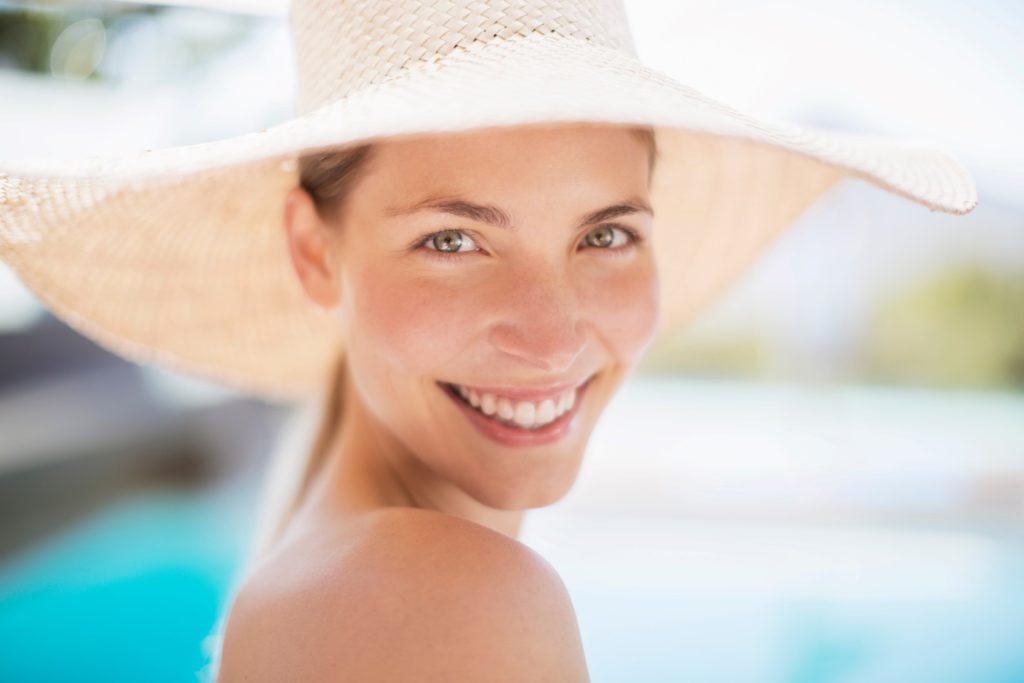 What comes to mind when you think of summertime? It may be relaxing days by the pool, nights by the firepit roasting s'mores, or having a nice tan again. All are certainly staples of the warmer weather, but did you also know this season is a great time for your oral health? Keep reading to learn how the summer sun benefits your smile (as well as the one dental care tip patients often forget)!
The Power of Vitamin D
Although it's difficult to pinpoint the exact number, one study estimated that approximately 1 billion people worldwide are vitamin D deficient. While that may not initially seem like a big deal, this vitamin plays an essential role in:
Calcium absorption – Essentially, vitamin D helps calcium get absorbed into the body properly. Since calcium is essential to building strong bones and teeth, it's easy to see why meeting your vitamin D goals is so important for your smile.
Protecting your teeth from decay – Did you know that vitamin D can lower your risk of tooth decay by an impressive 50%? So, spending some time in the sun is as important as brushing, flossing, and rinsing with mouthwash!
Supporting your immune system – Gum disease is a serious oral health condition that can quickly wreak havoc on your teeth and gums. Fortunately, vitamin D aids your immune system, helping it function and fight off infections.
The One Summer Oral Health Tip Patients Forget
Oftentimes, patients forget to apply SPF before spending time in the sun. Not only can this lead to a sunburn, but it can also increase your chances of developing oral cancer. Therefore, it's always a good idea to apply some sunscreen and a lip balm with SPF before leaving your home.
6 Foods That Are Rich in Vitamin D
If you're especially fair or it's a cloudy day, don't worry – you can still boost your oral health by simply filling your plate with foods that are rich in vitamin D. A few examples include:
Salmon, tuna, and other fatty fish
Eggs
Milk
Yogurt
Orange juice
Fortified cereal
Summer isn't just a great time to work on your tan; it's a great time to work on your smile too! If you want to learn more about how to keep yours in pristine condition, then get in touch with your dentist.
About the Practice
For our team at Darby Creek Dental, preventive care is of the utmost importance. That's why we prioritize thorough dental checkups and refreshing cleanings. Plus, we take it a step further and empower all of our patients to care for their smiles properly at home too – patient education is very important to us! If you want to learn more about how to keep your teeth decay-free or you're overdue for your six-month checkup, then don't hesitate to visit our website or call (937) 644-8822.