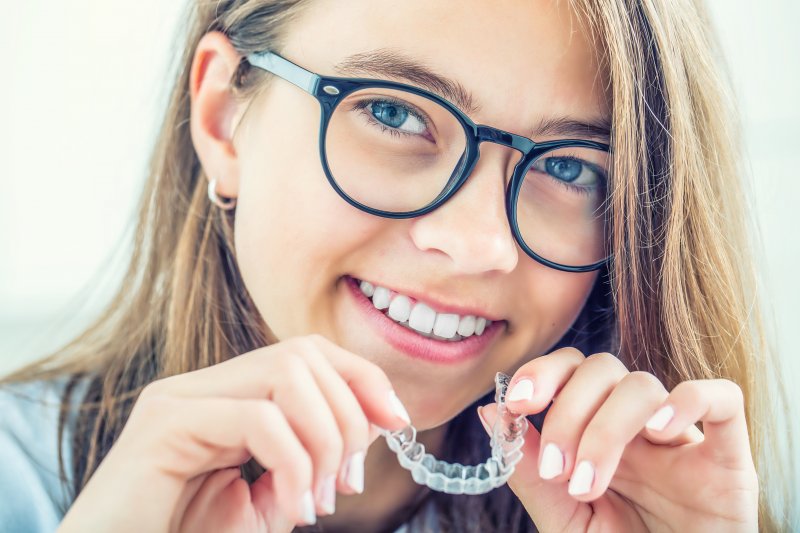 Do you want to get on a path towards a straighter smile? Unfortunately, many of us weren't born with the perfectly aligned teeth that we have always dreamed of. The good news is that you no longer need to spend who knows how long with a mouthful of metal brackets and wires. Invisalign uses a series of clear aligners to slowly move your teeth into their new, perfectly aligned locations. But you want to know how to find an Invisalign provider that is right for you. Here are some tips to help.
Experience and Training
When it comes to changing the alignment of your smile, you want to choose a dentist who has lot of training and experience in the area of the field. You should look into the types of continuing education they have completed and which organizations they received advanced training from. If they are up to date with all of the latest technology and techniques that modern dentistry has to offer, you will feel more comfortable about putting your smile into their hands.
Dental Association Memberships
When dentists are actively involved in professional dental organizations, they are able to receive additional educational opportunities and more respectable credentials. This is just one of many ways that they can show commitment to their work.
Patient Reviews
In order to obtain more insight into what you can expect from Invisalign treatment from a particular dentist, you should check out some online reviews. By reading into the experiences that previous patients have had, you will be able to make your decision with more confidence. If you see plenty of positive, detailed reviews, this is an excellent sign.
Before and After Photos
In the end, you will want to feel confident about the way your smile appears. A great way to find out if you will like your results is by looking at before and after photos. This is also a great way to see the previous work of the dentist in question.
Attend a Consultation
You don't have to decide whether or not you want to receive Invisalign from a particular dentist right on the spot. You will have the opportunity to go in for a consultation. This is an excellent opportunity to see the environment that the team works in. You can also ask more questions about credentials, fees, and get a feel for their personality.
Before you put your smile in the hands of someone else, take some time to do your research. By using the tips listed above, you will be on a path towards a straighter smile in no time!
About the Author
Dr. Deric R. Budendorf earned his Doctor of Dental Surgery from The Ohio State University before completing a one-year General Practice Residency at Canton's Mercy Medical Center, where he received state-of-the-art training in operative and clinical dentistry. Currently, he is a member of the American Dental Association and the Ohio Dental Association. To learn more about Invisalign or to schedule a consultation at his office in Marysville, visit his website or call (937) 644-8822.