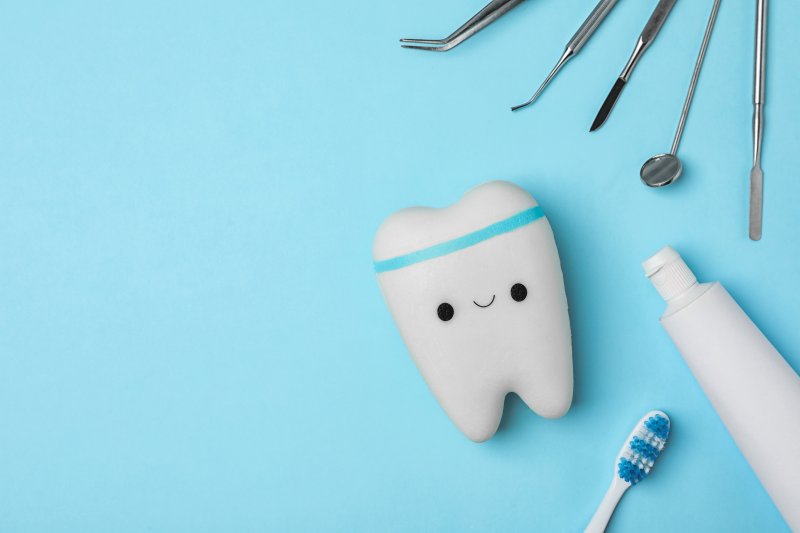 Everyone knows how confusing dental insurance can be. With terms like in-network and out-of-network, it can be hard to understand exactly how your plan works. So how do you know which one is best for you? Before you go scrounging the internet for answers, stop right there because we've got you covered. In this blog post, we'll discuss the differences between the two types of coverage and the benefits of each one. If you're interested in learning more, continue reading!
In-Network Coverage
A dentist who works in-network is known as a participating provider, meaning they're contracted within your insurance company because they've agreed to provide dental services at set rates. By choosing an in-network dentist, you'll likely be paying less at the time of service. You can also get 100% coverage from your insurance for preventive care, which includes cleanings, checkups, and routine X-rays. Some plans might even offer 50% coverage for more complex treatments like crowns or bridges.
Even though every dental insurance plan is unique, here are the average benefits and downsides to choosing an in-network provider.
Benefits
Since fees are pre-established with the insurance company, you can expect lower out-of-pocket costs. Prices are usually lower at in-network offices, and you can get more coverage and benefits at the time of services.
Downsides
Working in-network means your options for choosing your own dentists are limited. And unfortunately, not every dentist on the provider list may suit your oral health needs. Depending on the plan you have, you may still have to pay out-of-pocket for a copay or deductible.
Out-of-Network Coverage
An out-of-network dentist is not contracted with any insurance company, meaning they don't have pre-established rates. One of the primary benefits of choosing this type of dentist is you're free to select one that best suits your needs. However, depending on your plan, your coverage for dental treatment can range from 40-100%. If you need help understanding your coverage, review the details of your policy or call your provider. Don't forget to ask your out-of-network dentist about their payment plans and options!
Benefits
For cosmetic or complex dental procedures, it's a good idea to choose a dentist who will suit your needs and is an expert in the field. With that in mind, you may need to see an out-of-network provider for quality treatment. Additionally, you can still use your insurance plan to get your money reimbursed directly to your home.
Downsides
Since out-of-network dentists are not subject to a fixed price, their fees may be higher. Also, you may end up with higher out-of-pocket costs because you might have to pay at the time of service.
Now that you know the difference between in-network and out-of-network coverage, you can make a well-informed decision when it comes to your oral care. It's worth noting that most dental benefits expire on December 31st, so make sure you take advantage of your coverage before you lose it!
About the Practice
At Darby Creek Dental, we provide exceptional and high-quality dental care to patients of all ages. Our team will always go the extra mile to help you meet all your oral health needs. We enjoy educating our patients to help them make informed and confident decisions about their smiles. If you want to learn more about in-network vs. out-of-network coverage, we're more than happy to answer any of your questions. Visit our website or call (937) 644-8822 to speak to a member of our team.