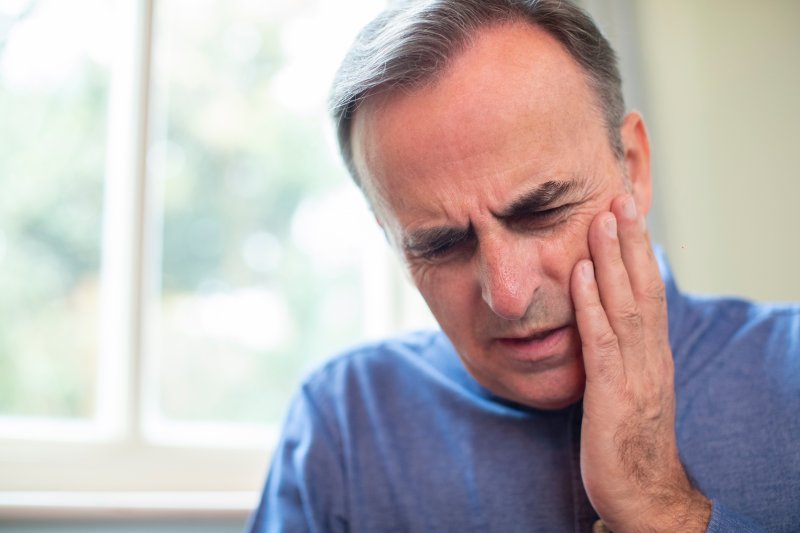 Do you believe your oral health is in good shape? Think a dental emergency won't likely happen? Unfortunately, an accident often occurs when you least expect it, resulting in a sudden trip to your dentist's office for immediate help. Knowing you have a trusted professional who can provide urgent care is reassuring; however, it's better if you can prevent these emergency visits altogether. Read on to discover 4 ways you can better protect your smile and avoid serious oral injuries.
Limit Your Sugar Consumption
When sugar and bad bacteria come together, you can expect nothing but bad news for your teeth and gums. Eating too much candy or other sugary sweets can cause harmful acids and plaque to form on the surfaces of your teeth. Over time, the calcium that strengthens your pearly whites will break down, eventually collapsing and causing what is known as a cavity. To keep this from happening, swap out the cookies and candies for fruits that contain natural sugars or even low-fat yogurt.
Drink Plenty of Water
Soda, coffee, tea, and even wine might be tempting, but if you want to keep your salivary glands working at an optimal level, it's time to start drinking more water. A dry mouth often leads to halitosis (bad breath) and gum disease, which is caused by a build-up of bad bacteria. As a result, not only will others not want to be around you because of the odor coming from your breath, but your gums and bone can be affected, resulting in periodontal disease. Skip the caffeine and instead, opt for water to keep your body hydrated and your smile looking and feeling its best.
Overcome Your Dental Fears
If your dental phobia is keeping you from seeking regular care, you will likely develop more serious problems that will only result in complex, costly, and timely treatment. Don't let your fears lead you to forgo necessary checkups and cleanings. Instead, talk to your dentist about sedation options and other techniques you can use to curb your anxiety and calm your nerves during your visits.
Maintain Good Oral Hygiene
Brushing twice daily for two minutes, flossing at least once a day, and rinsing with an antimicrobial mouthwash are key for maintaining good oral hygiene at home. While your six-month dental visits are important, it is the time you spend away from the professionals that work to keep your teeth and gums in optimal condition. If you or a loved one is tempted to skip out on your morning or nighttime routine, think about the problems you could face. Avoiding good oral habits at home can cause you to develop a toothache, infection, or suffer chips, cracks, or fractures because of a weakening in the tooth enamel.
Keeping these helpful tips in mind will not only keep your teeth fully intact and free of decay and damage, but you will also spend less time at the dentist's office and more time enjoying life with a healthier smile.
About the Practice
When it comes to taking proper care of your teeth and gums, Darby Creek Dental is here to help. Our team of experienced doctors and expert team members offer a wide range of dentistry services to meet your dental needs. From preventative checkups to advanced restorative care, we'll take care of your entire family in one location! Dealing with a dental emergency? Our staff is here to ensure you get the care you need in a timely manner. Contact us at (937) 644-8822 to find out how we can help.