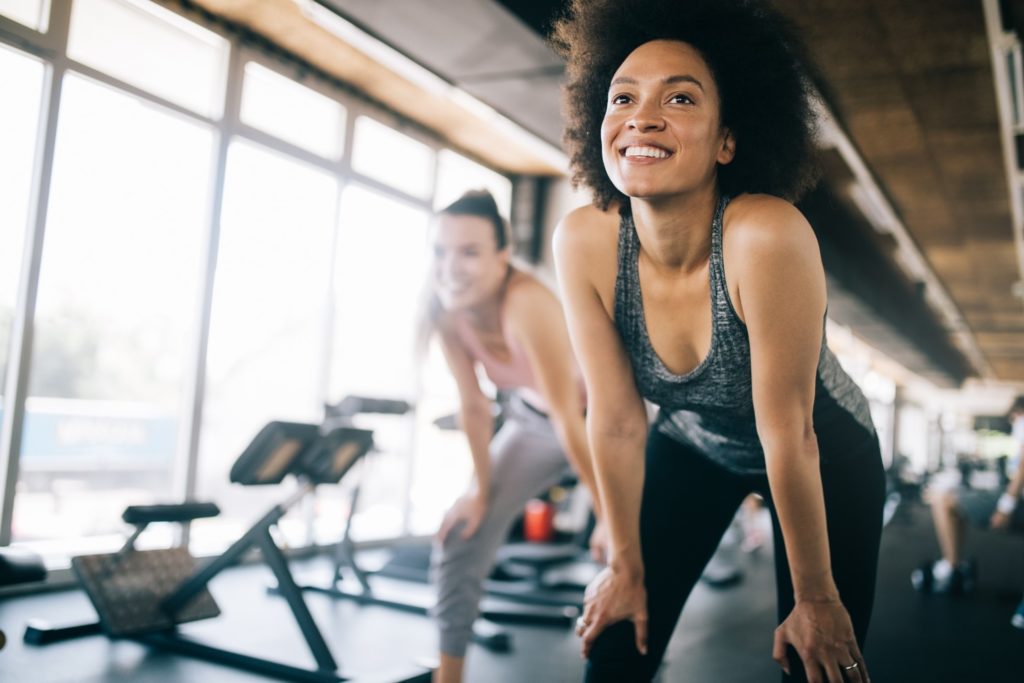 Regular physical activity has been linked to numerous benefits, from managing your blood sugar levels and reducing your risk of heart disease to maintaining a healthy weight. But can exercise prevent gum disease too? It's an important question considering roughly 50% of American adults struggle with this serious oral health concern. Even worse, it can have disastrous consequences for your oral health, including loose or missing teeth. To learn more about the link between exercise and gum disease, read on!
So, Can Exercise Prevent Gum Disease?
While exercise alone cannot prevent gum disease, it certainly can help reduce your risk. In fact, the Third National Health and Nutrition Examination Survey found that those who followed the government's guidelines for physical activity were indeed less likely to have periodontal disease. The statistic was significant too. Non-smokers who exercised regularly were an impressive 54% less likely to have gingivitis! So, it's safe to say that getting your body moving daily can have a positive impact on your oral health.
How Does Staying Active Benefit Your Oral Health?
At first, exercise and oral health may not seem closely related, especially not enough to make a difference in your chances of developing gum disease. However, regular exercise gets your blood pumping, improving your digestive system and keeping you regular. These benefits help you resist infections, like gum disease. Furthermore, the properly digested vitamins and minerals strengthen and protect your teeth and gums.
6 Ways to Keep Your Teeth and Gums Healthy
Moving your body daily can certainly help reduce your risk of developing gum disease, but your best chances of keeping this disease at bay requires additional best practices, including:
Brush your teeth for at least two minutes each morning and evening
Floss and rinse with mouthwash daily
Don't smoke or engage in other unhealthy dental habits, like nail-biting
Visit your dentist every six months for a dental checkup and cleaning
Eat mostly vitamin-rich, nutrient-dense foods
Keep your consumption of sugary foods and beverages to a minimum
Gum disease can take a serious toll on your oral health, leaving you with inflamed gums and missing teeth. Therefore, it's important to do what you can to prevent it. In addition to brushing daily and visiting your dentist regularly, make sure to prioritize your physical fitness. Your smile will thank you for it!
About the Practice
With three highly-trained dentists and a phenomenal team of smile-enthusiasts, our goal at Darby Creek Dental is truly to provide each patient with a healthy, happy smile. If an oral health concern stands in the way of that, then we will intervene with the appropriate restorative service to bring your teeth and gums back to tip-top shape. If you have a question about caring for your smile or you'd like to schedule an appointment, don't hesitate to visit our website or call (937) 644-8822.